Rental Property Marketing Mistakes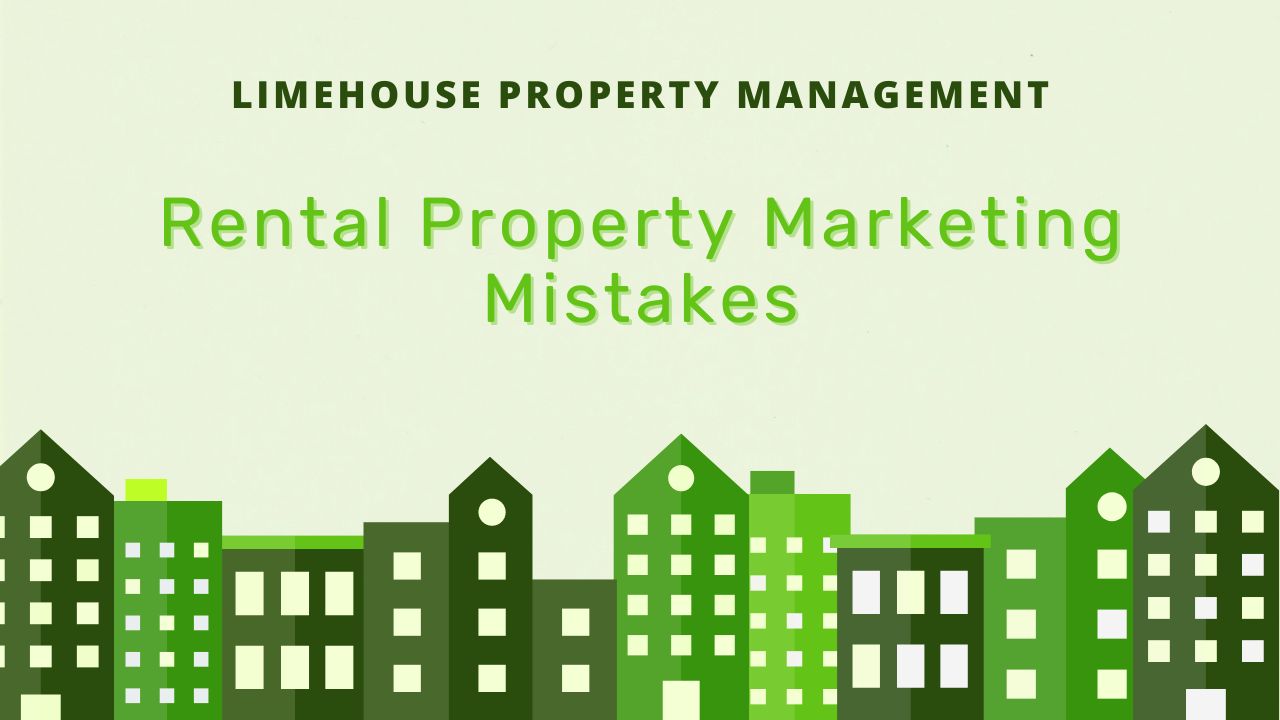 No one likes vacancies. After all, a vacant rental is more vulnerable to risks such as theft and property damage, and may signify a loss of income. Luckily, you can attract a wide pool of prospective tenants quickly by effectively marketing your rental property.
Unfortunately, many landlords don't know what it takes to successfully market their rentals, especially when they're first getting started. Common marketing mistakes can significantly compromise one's ability to find tenants.
At Limehouse Property Management, we're pro marketers. We make use of many marketing techniques to help our clients find great renters in little time. Keep reading to learn more about the biggest rental property marketing mistakes landlords make and how to fix them!
Top Benefits of Rental Property Marketing
Rental property marketing doesn't have to be expensive, but it can be time-consuming. The main benefits of marketing your rental property are the following:

Find great tenants.

Rental property marketing allows you to attract a wider pool of applicants, enabling you to choose the best renters for your property.

Fill vacancies quickly.

Advertising increases your property's visibility, which can help you fill your vacant property.

Build trust

. Having a consistent online presence helps build your reputation as a brand or landlord.

Stand out from the rest.

Attractive property marketing leaves a lasting impression on prospective renters. This increases your chance of

finding long-term tenants

and helps your property stand out from competitors.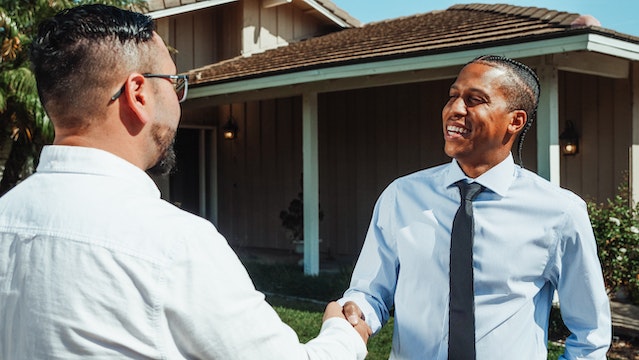 Top Rental Property Marketing Mistakes
Rental property marketing can be confusing, so it's easy to make mistakes when you're first getting started. Fortunately, most common mistakes can be easily fixed once acknowledged. Below are the top marketing mistakes rental property owners make.
Lacking a Strategy
To create a successful marketing campaign for your rental, you need a plan. Without a strategy, it's harder to yield good results.
Before posting a listing online, make sure to know where you're going to advertise your rental, what its unique selling points are, and how you're going to track the success of your campaign.
Targeting the Wrong Audience
A marketing campaign is only successful if you identify and target the right audience for it. Think about who you want to rent your home to. Get to know your target audience and their housing needs. Then, work on drafting a unique listing that will catch their attention.
Not Knowing How Many Tools to Use
There are tons of marketing tools you can use to advertise your rental, but using too many tools can be detrimental to your campaign's success. Trying to use every single tool available can quickly eat up your budget and complicate your marketing efforts. Make sure to choose only the tools you really need.
Not Adding Photos to Your Listing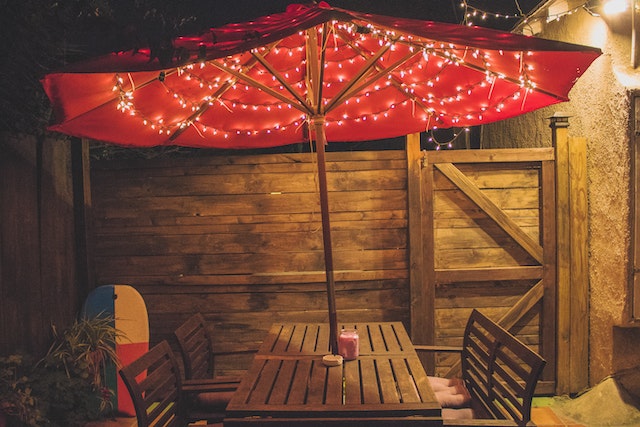 Renters tend to overlook listings without pictures or with low-quality photos, which is why high-quality photos can make your listing stand out significantly. The good news is you can take great photos of your rental with good lighting and a high-quality phone camera!
Writing a Generic Listing
To write a great listing, start with an eye-catching headline. It should contain important details such as the rental price, the number of bedrooms and bathrooms, and the property's location, plus any unique features or amenities. 
Then, draft an engaging description that helps prospective tenants visualize themselves living in your rental. You also want to add a call to action at the bottom of your listing and  encourage interested renters to contact you.
Failing to Change Tactics
Adaptability is essential to create a successful marketing campaign. If you don't see any leads after a couple of weeks of advertising, you might need to change your marketing strategy. 
Whether it's switching channels, adding different photos, or writing new copy, little changes can go a long way.
Ignoring the Data
Pay close attention to the data you gather throughout the marketing process. This can include the number of people seeing your ads, how many leads you're generating, and how different tactics compare to one another. 
Only by studying the objective data will you be able to determine whether your tactics are successful or whether you need to make any changes.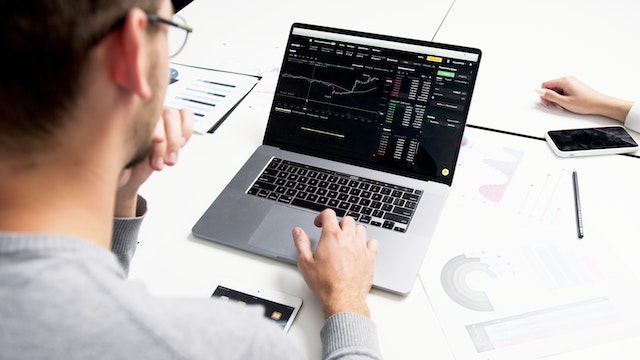 Not Charging the Right Rent 
The rental price is one of the first things prospective tenants look out for when browsing real estate listings. A high rental price can discourage prospective renters, but charging too little could cost you money in the long run.
Before listing your rental, research the cost of similar properties in the area and price your rental appropriately. 
Doing It All by Yourself
Marketing a rental property takes time and effort, and trying to do everything by yourself can lead to burnout. Seeking help from a team of experienced marketers or a seasoned property manager, can make your job easier. With their knowledge and experience, you'll be able to find great tenants in no time!
Bottom Line
Effectively marketing your properties is crucial to running a successful rental business, filling vacancies, and generating a reliable income. 
If you need help marketing your Virginia Beach rental property, contact Limehouse Property Management! We know how to give your rental the visibility it deserves and help you find great tenants quickly. We can also help you screen prospective tenants, collect rent, and maintain your property.