Limehouse Property Management is a professional property management company serving Coastal Virginia.
We can help you succeed and get consistent results through our flexible property management solutions that are designed to meet your specific needs. As a full-service property management company, we help our clients with property marketing, preventative maintenance, rent collection, tenant screening, property inspections and more.
We have the experience and expertise to help you realize your full earning potential.
To learn more about us and get started with our services, call us today at (757) 986-0526.
At Limehouse Property Management, we are knowledgeable and experienced in the local rental market. This means that we know how to get great results for your Coastal Virginia rentals. We also understand the Virginia real estate laws inside out. We will ensure you stay compliant with all the housing laws.
In addition, we strongly believe in upholding our high standards of customer service. We are responsive and always ready to communicate openly and transparently. We aim to build valuable long-term relationships with each of our clients.
When you work with us, you'll begin to see your stress fade away as we handle all your responsibilities.
Partner with the Limehouse Team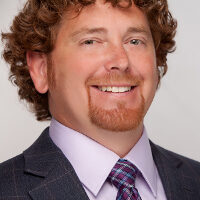 Jason Sampson
Broker / Property Manager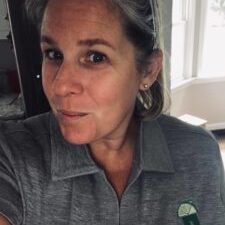 Dana Sampson
Property Manager Extraordinaire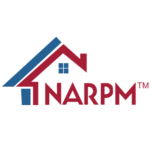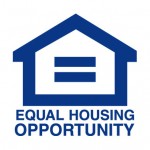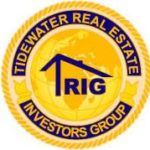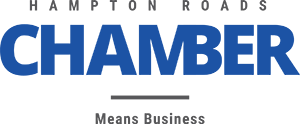 "We have been using Limehouse Property Management for 3 years. Jason and his team are knowledgeable and all around easy to work with. If you are looking for a great local property management company or to buy, sell, or rent, look no further. You will not be disappointed!"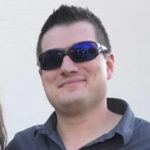 — Aaron Gray
"Jason is bright and responsive. He approaches situations the same way I would so it's not like having a different person handling my business; it's someone else doing the same way I would. That is a great gift."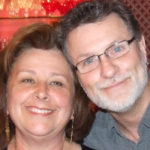 — Harvey Woods,
"Great people!!! They take care of everything I need. Really take the worry away from me."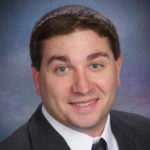 — Mike Edwards
"Jason is a class act all the way. He is someone I would happily do business with. You will be impressed with his level of knowledge of our industry, his level of professionalism and his service to his clients. Highly respected and recommended."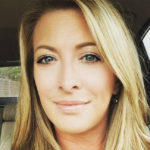 — Kisha Prisinzano
1
Determine the rental value of your home.
2
Find out how we can help you boost profits.
3
Learn whether your property is a fit for our portfolio.
Share Your Property Needs with Us
Learn more about our property management approach today
Our property management team will be happy to answer your questions & get you started: (757) 986-0526