Suffolk Property Management Company
Let Us Manage Your Suffolk Rental Property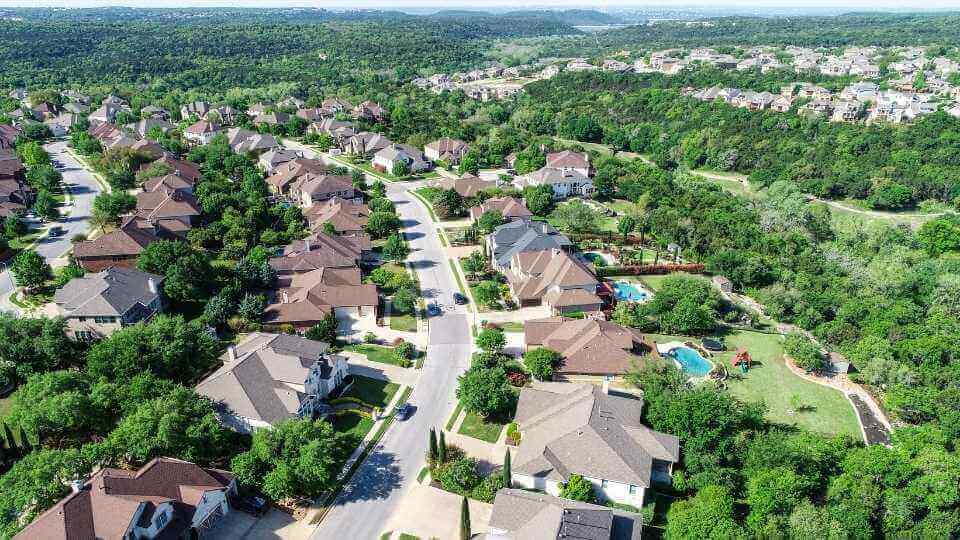 Are you ready to offload the burden of property management from your shoulders? A reputable property management team can help you keep your property well maintained, 100% occupied, and compliant with all housing laws.
If you own rental property in the Coastal Virginia area, Limehouse Property Management is the company to rely on for a comprehensive property management solution. We provide property management services in Virginia Beach, Suffolk, Norfolk, Hampton Roads as well as the surrounding areas.
All your real estate investment property concerns will be addressed by our property managers. Our team has experience, industry knowledge, and expertise.
When you work with Limehouse Property Management, your property will realize its full potential.
While we have the best property managers in the State, we cannot ignore the role that technology plays in offering convenience and simplifying work. Limestone Property Management uses state-of-the-art, customized technology solutions that help us stay efficient and maintain our ranking as the #1 property management company in Suffolk.
With our experience and expertise, you can rest assured that your rental property is in safe hands. Get in touch with us today and get a free quote for our Suffolk property management services.
Our Suffolk Property Management Services
As the premier service company in Suffolk and the wider Coastal Virginia region, Limehouse Property Management offers a wide range of property management services to meet your diverse needs.
As a property owner, whether you need help with property maintenance, organizing financial reports, screening tenants, conducting move-out inspections, or collecting rent, we can help!
Here are some of the services that we offer to help you manage your property:
1. Preparation and Administration of the Lease Agreement
It is the lease agreement that establishes and sustains the landlord-tenant relationship. The agreement contains the responsibilities and obligations of each party. It is a contract that is legally binding to both the tenants and landlords.
A well-drafted and comprehensive agreement serves as a shield from potential legal pitfalls that can land you in a court of law.
Trust in Limehouse Property Management to prepare and administer the agreement!
2. Tenant Screening
As a real estate investor, your primary aim is to have a fully occupied rental property, enjoy a stable rental income, and hit your ROI targets. To do so, you need to have a high-quality tenant in your investment property.
This is the type of renter who will pay their rent on time, maintain the property in a reasonable manner, relate well with other neighbors, and adhere to the terms and conditions of the rental agreement.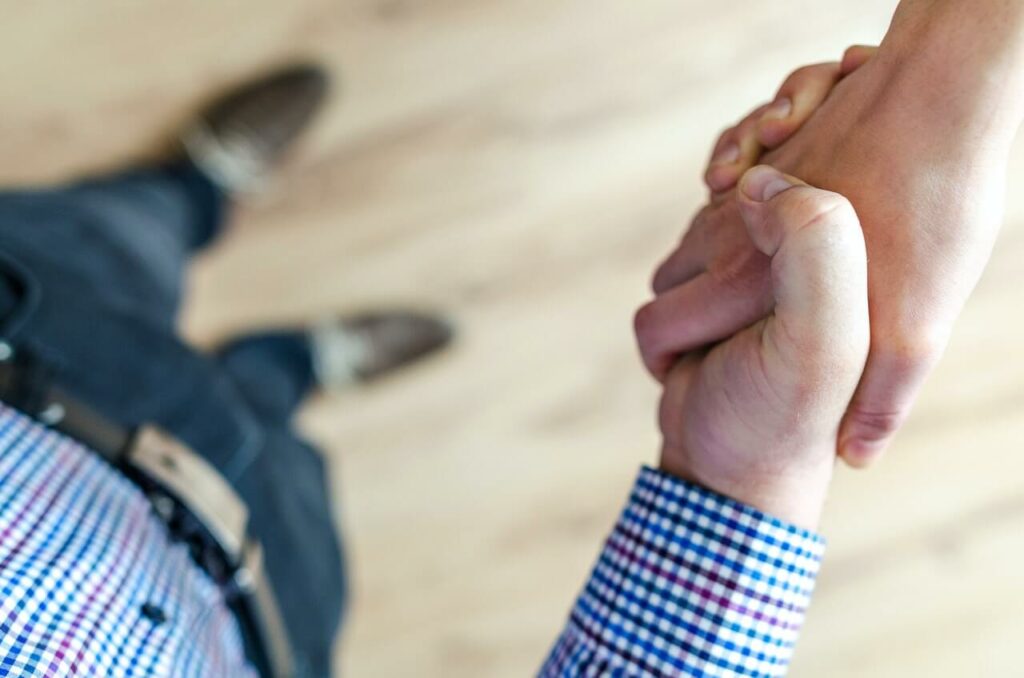 So, how do you land such a tenant?
Limehouse Property Management makes use of a comprehensive tenant screening solution to identify the best tenants that Suffolk has to offer. Every potential tenant undergoes a background check, income check, employment history check, credit history, and sex offender check.
In addition, we ask for the contact information of both prior and current landlords to know the character and personality of the tenant.
Our tenant screening solution adheres to the provisions of the Fair Housing Laws.
3. Rent Collection
Collecting rent is not always easy.
Limehouse Property Management handles hundreds of rental properties across the Coastal Virginia area. To guarantee full and prompt rent collection, we make use of technological solutions that offer convenience and reduce the risk for both you and your tenants.
To reduce the risk of late payments, we ensure that the leases have penalties and fines that protect you against such financial mishaps. We also strictly and professionally enforce the terms of the agreement.
As the leading management firm in Suffolk, we know that rent collection is the 'life-force' of your investment in real estate. Our team will keep the money flowing.
4. Maintenance and Repair
We also handle maintenance, repairs and inspections for you. This is the best way to protect your investment. 
Regular inspections allow us to find minor issues and repair them before they become major. 
In terms of repairs, we get them done as soon as possible after we receive a request from tenants.  
5. Eviction
No property owners want to deal with an eviction, but sometimes, it's unavoidable.
If you have to evict a tenant, you must do so with legal compliance. If not, you risk possible financial or legal ramifications.
At Limehouse Property Management, we understand the laws and know how to legally and successfully evict a tenant.
Our team will handle the entire eviction process. The eviction laws and proceedings usually vary from one state to another. As your Suffolk property manager, we will stay abreast of all Virginia landlord-tenant rules, including the eviction laws.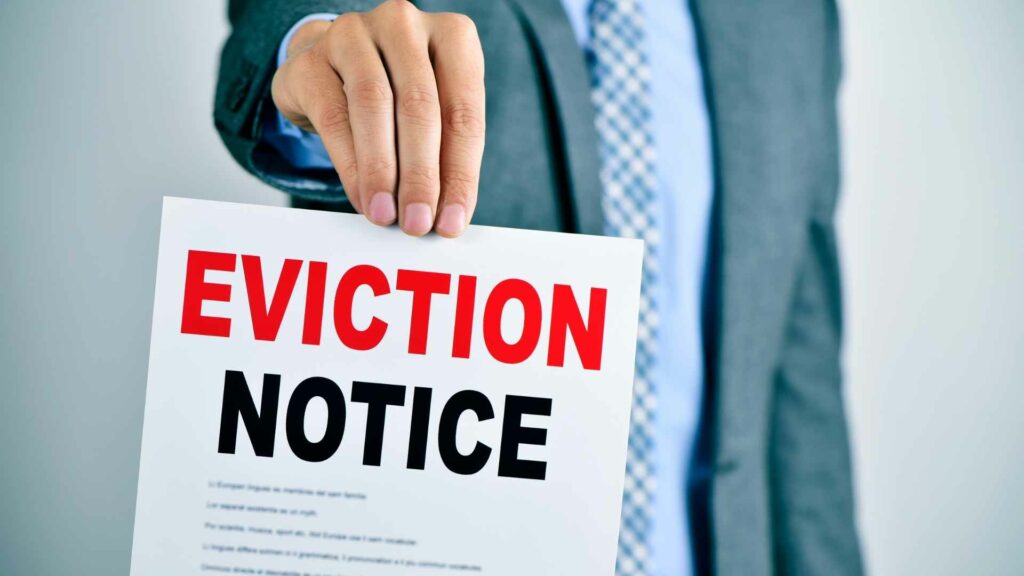 Living in Suffolk, VA
Located in Suffolk City County, Suffolk is one of the few cities in the State of Virginia that has maintained its small-town and rural feel. It's an ideal city for those looking to start a family. If you have been searching for a tight-knit community to join, this just might be the place for you.
Suffolk, VA is well-known for its love of peanuts, earning Suffolk the title of "Peanut Capital of the World." The city hosts an annual Peanut festival that attracts over 100,000 visitors. You can also get a photo of Mr. Peanut at the corner of Washington and Main Street.
It's in the summer that the city really comes alive. There are many community-based events ranging from art to entertainment to family-oriented activities.
Here are some things you can do and see in the area:
–Have an adventure day at Go Ape!
–See the owls at the Suffolk Owl Sanctuary
–Go finishing at Lake Drummond, Lake Cohoon, and Crane Lake
–Visit Easton Farm Park
–Go bowling at Tenpin Bowling Center 
Source: Wikipedia
Areas We Serve
We provide property management services in Virginia Beach, Chesapeake, Hampton Roads and Norfolk, as well as the surrounding communities.
Real estate investors and rental owners with properties in these areas looking for services can contact us today!