Apartment Management Services
Let Us Manage Your Apartment Property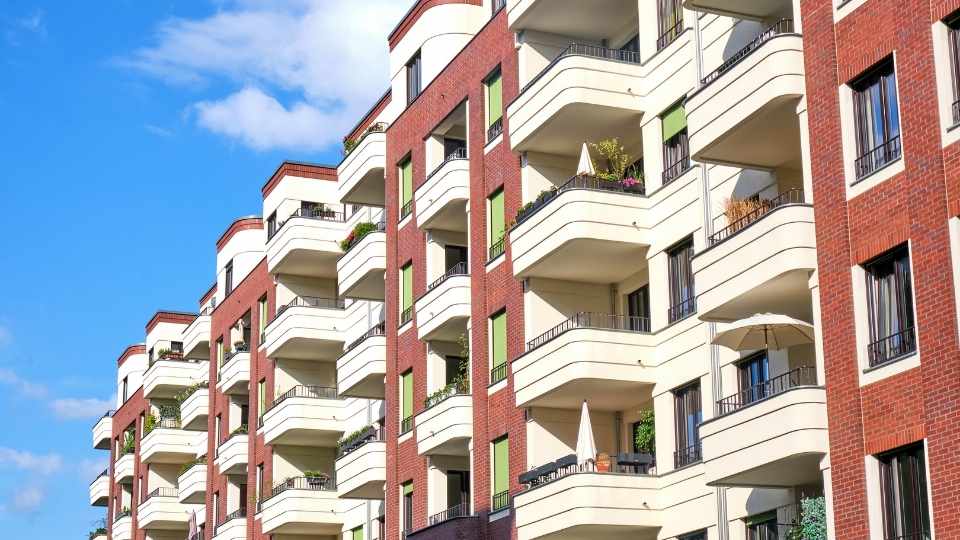 Do you own an apartment in Coastal Virginia? Are you looking for experts to help you manage it? Limehouse Property Management is here for you!
We have the necessary training and experience to help you succeed.
Limehouse Property Management understands all the challenges that come with owning an apartment, such as dealing with missed rent payments, poor-quality tenants, and many maintenance requests.
But we have you covered. Our team of experienced and qualified real estate experts have seen and handled it all, and we can help you overcome any challenges you might be having.
Why Choose Us?
There are various property management companies in the area, so why choose us?
Well, take a look at the following:
We put the needs of our clients first.
We understand all Virginia landlord-tenant laws to a tee, including the Fair Housing law and Habitability laws.
We use innovative technologies to make things convenient for both our clients and tenants.
Our team of real estate experts is trustworthy and competent.
We understand Coastal Virginia like the back of our hands.
Want to learn more about Limehouse Property Management? If so, get in touch with us by dialing 757-986-0526.
Our Property Management Services
The following are some of our best property management services.
1. Property Marketing
With each passing day that your apartment is vacant, money goes down the drain. When you have a vacant apartment, property marketing is crucial so that prospective tenants can know about it.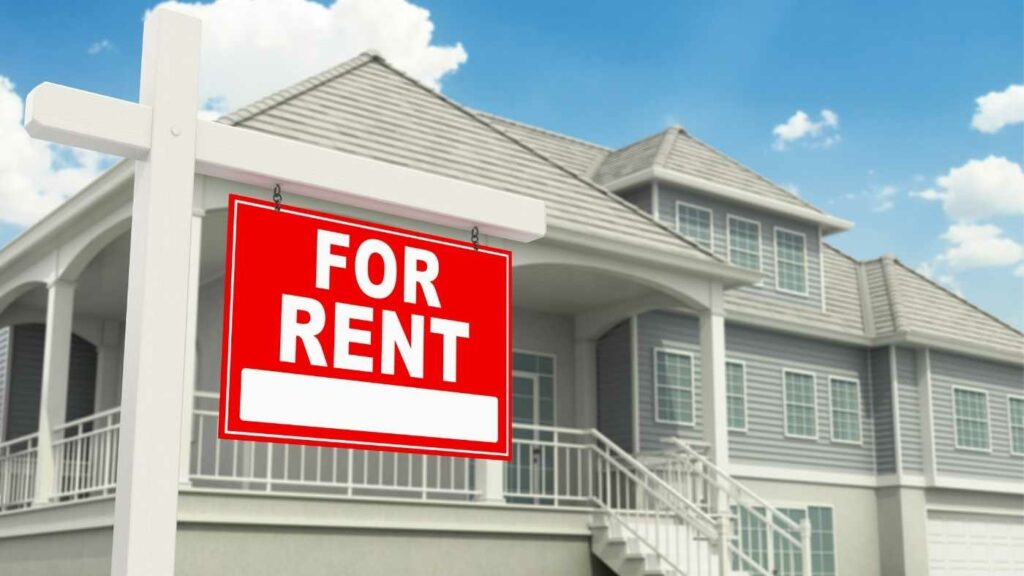 Your Coastal Virginia real estate investment will only pay off when you have a reliable and dependable tenant occupying it.
At Limehouse Property Management, we have tried and tested marketing methods that fill your vacancies with tenants quickly.
It's a multi-process involving:
Creating an attractive rental ad listing.
Taking high resolution photos that highlight the best features of your rental property.
Running a vigorous marketing campaign, including posting on multiple popular rental listing sites that get tons of interest from prospective tenants.
Showcasing the property to interested prospects.
2. Property Maintenance
Regular property maintenance is crucial to your bottom line. When you're able to provide a well-maintained property, tenants will likely rent longer, and you'll be able to protect your property's value.
However, maintaining a property isn't a walk in the park, especially when it's an apartment that hosts multiple tenants. Responding to 2AM maintenance calls can be stressful for you.
At Limehouse Property Management, we take care of responding to maintenance requests for you. We will ensure your apartment is always in tiptop condition. From appliances to HVAC systems to the unit's interior and exterior, everything will be cared for.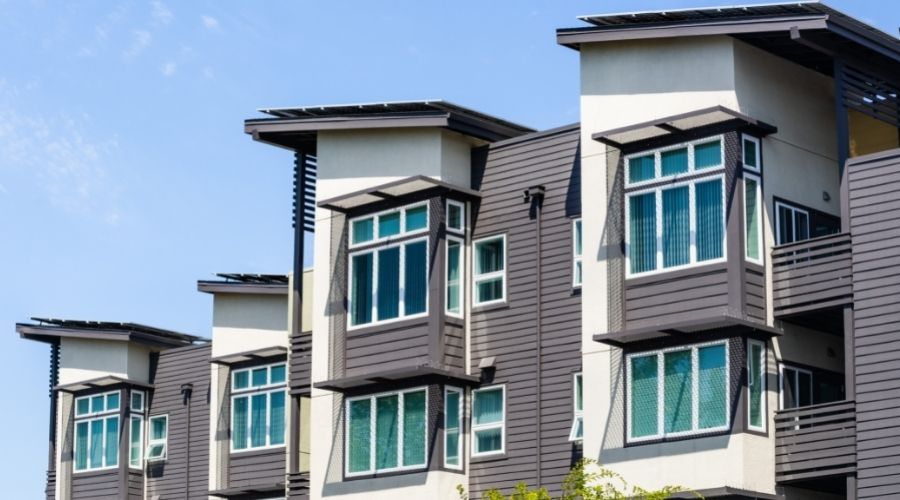 3. Tenant Screening
Tenant screening is crucial to running a successful rental investment. Basically, it ensures that you only rent to a high caliber tenant.
When you work with Limehouse Property Management, we find high-quality tenants to rent your rental apartment units.
High quality tenants pay rent on time, care for their premises, notify you of maintenance issues on time, and renew their lease at least once. In other words, high-quality tenants help maximize your rental income.
At Limehouse Property Management, we don't just verify a prospect's credit rating and stop there.
The following are the questions that we aim to get answers to:
Does the tenant make sufficient income to live there?
What is the tenant's rental history?
Has the tenant ever been evicted before? If so, what was the reason for that?
Does the tenant have a stable employment history?
Why are they moving? Is it for a legitimate reason?
Has the tenant ever been convicted of a relevant crime?
We are able to find a tenant that meets our selection criteria 99.9% of the time. It's no wonder Limehouse Property Management enjoys such a low tenant eviction rate relative to the industry.
4. Rental Inspections
Limehouse Property Management takes property inspections very seriously. This is because it's usually through these inspections that we find minor issues. When we come across any issues, we take care of them immediately. This helps prevent costly and major repairs down the road.
5. Rent Collection
Late or missing rent payments are bad news to your bottom line. And not only that, chasing after rent payments can be frustrating, as well.
Luckily for you, with our help, rent collection will no longer feel challenging. We have tech tools to ensure rent payment and collection is a breeze.
We also enforce the lease agreement firmly.
6. Financial Reporting
Limehouse Property Management also provides proper financial reporting. The statements and reports are easily and conveniently available for you, as you'll be able to find everything inside your account portal.
Having all your documents in the online portal means that you can access them anywhere and at any time as long as you have internet access.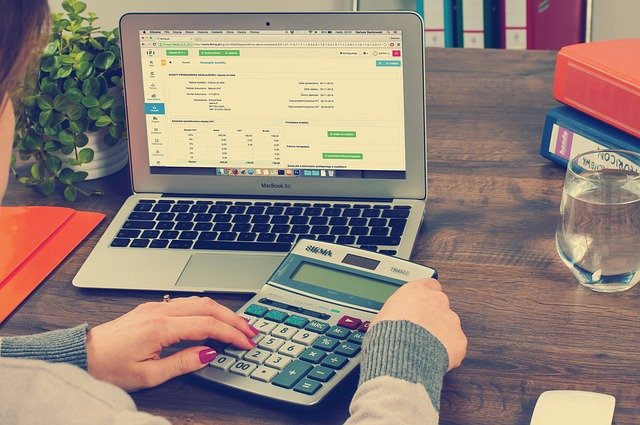 About Limehouse Property Management
Limehouse Property Management is a full-service property management company. This means we offer a full suite of services, ranging from property marketing to tenant screening to rent collection and everything in between.
Our goal is to help apartment property owners like yourself maximize their rental incomes without the stress that comes along with it.
Whatever concerns you may have, rest assured our team of experts can help. We have helped countless property owners over the years, and we can do the same for you!
You can get in touch with us by dialing 757-986-0526.
Areas We Service
Limehouse Property Management serves the areas of Virginia Beach, Chesapeake, Norfolk, Suffolk, Hampton Roads, as well as the surrounding communities.