Military Relocation Services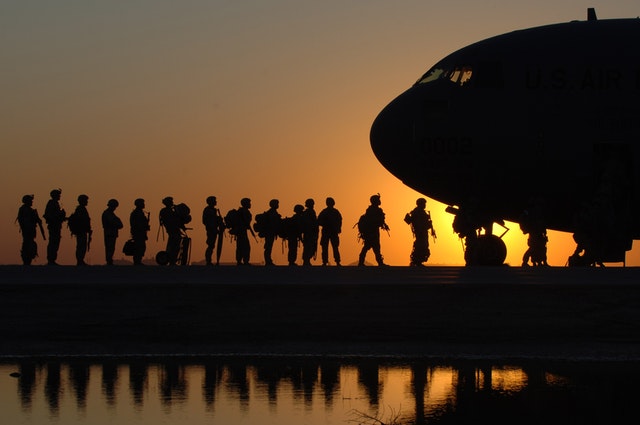 Being in the military takes tremendous amounts of energy when you have to be at your best performance. And, as we all know, the military lifestyle means frequently packing up your things and heading out to your next location. When you're combining demanding workdays with relocation every 2-3 years when you're assigned to a new command, it's easy to see why transfers are so stressful. You may want to simply place your house on the market and not think more about it. Or, if you're looking to rent, you may jump at the first opportunity that may not be the best fit for you down the line. 
Get in touch with a property management company like Limehouse Property Management. If you're leaving your home in Virginia Beach or the surrounding areas, holding onto your home will only benefit you. Real estate here is booming and it's set to appreciate in value for years to come! 
Whether you want to return to your home after deployment but earn an income while you're gone or if you'd like to build a real estate investment portfolio, we're here to help. Among other things, we can find qualified tenants, collect rent on your behalf, and maintain your property while you're away. We used advanced technology to ensure that, no matter where you are, you can reach us and see how your rental property is faring through an online portal. You can trust that your property is in good hands with Limehouse Property Management!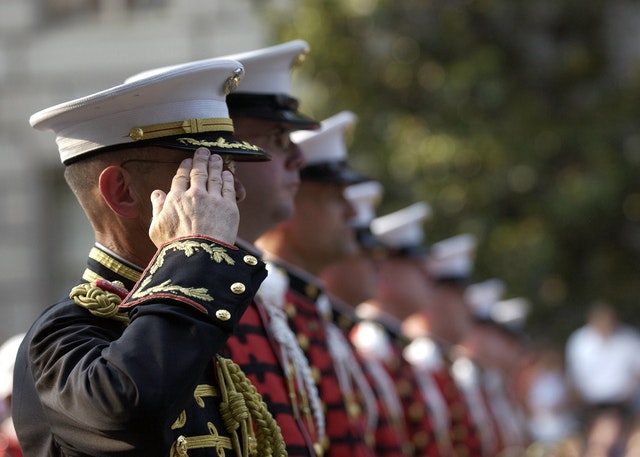 Alternatively, if you're relocating to Virginia Beach or the surrounding areas and renting a new home, we can ensure your move goes smoothly. Whatever the specifications may be, we'll help find the best rental property for you! 
With relocation, not only do you have to perform your day-to-day tasks at work, but you also have the added pressure of getting to know a brand new area. You might have questions like where is the nearest military credit union, where do you go for medical treatment, and what areas offer the best education if you have children. We're experts in military relocation and know all the details you'll need about the local area. You can skip the learning curve and fully enjoy the new chapter you're embarking on. 
If you have a home you're looking to rent out or want to rent a home in the area, we have you covered! The areas we serve include Virginia Beach, Hampton Roads, Chesapeake, Norfolk, Suffolk, and Portsmouth. You can find the Dam Neck Naval Training Center, NAS Oceana, NAS Norfolk, Portsmouth Naval Hospital, Fort Story, Little Creek Amphibious Base, and Langley Air Force Base all within this region. Contact us today to learn more about how we can help you with your military relocation!