Chesapeake Property Management Company
Let Us Manage Your Chesapeake Rental Property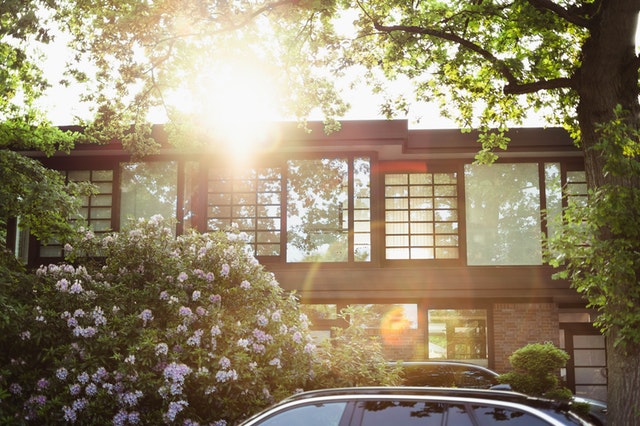 Are you looking to hire a property manager in Chesapeake, Va?
If you are, then consider Limehouse Property Management!
Based in Virginia Beach, Limehouse Property Management has in-depth local expertise and is led by knowledgeable professionals. We're always available to provide our superb property management services, from marketing your Chesapeake rental home, properly screening your tenants, to taking charge of the maintenance and repair of your rental unit.
Limehouse Property Management offers affordable property management solutions. You can trust that we deliver when it comes to setting up efficient management systems, performing frequent property inspections, and collecting rent on time, every time. We also use advanced technology to make your rental operation run as smoothly as possible!
We offer excellent property management plans from our Leasing Only Plan, our popular Limehouse Plan, and the Platinum Plan. We cover rental analysis, advertising, complete tenant screening, lease preparation, and move-in inspections with documentation. 
We also offer an additional Home Protection Package where you can benefit from quarterly inspections, eviction protection, tenant guarantee, and a quarterly replacement of HVAC filters. For another optional add-on, you can also get professional photos and videos for a reasonable fee. Our plans are designed to provide different benefits depending on the needs of your Chesapeake rental home!
Our company is associated with the National Association of Rental Property Managers (NARPM). We're always updated with housing regulations and prioritize compliance with property laws.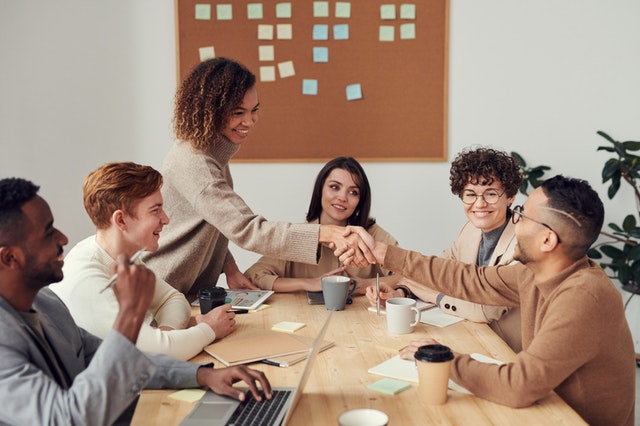 Enjoy our free rental analysis to discover the optimum earnings for your Chesapeake rental home. Gain peace of mind and enjoy the income generated by your rental investment without undue stress and worries! Let us professionally manage your rental and generate greater value for you.
You can call us at  (757) 986 0526. We're available for consultation and look forward to discussing the benefits you'll get when you sign up as our partner! Your financial goals for your Chesapeake rental home always remain our top priority.
Our Property Management Services 
Limehouse Property Management is here to fully assist in all your rental property needs. We have professional skills, an array of resources, and a wide scope of property management services. 
Here are detailed services we offer that benefit our clients:
1. Marketing of Your Rental Property
Marketing a vacant rental unit requires great skill. The advertising process must be strategic and quick to prevent any prolonged vacancy. A vacant Chesapeake rental home would mean releasing out-of-pocket funds for property maintenance expenses.
Ideally, you need to find tenants right away to start getting returns on your investment. Limehouse Property Management is an expert at marketing. We study the features of your Chesapeake rental unit, advertise heavily to the right demographics, and utilize the effectiveness of multiple listing sites and online marketing. 
With our help, finding qualified leads is fast. We also help take high-quality photos and videos that capture attention from potential tenants.
2. Tenant Screening Process
Some landlords are not particular when accepting tenants. Although they might avoid a vacancy, they also overlook the risks in this situation. A tenant can fail to pay rent or cause damage to your Chesapeake rental home. Limehouse Property Management aims to reduce that possibility to zero with our solid tenant screening protocols!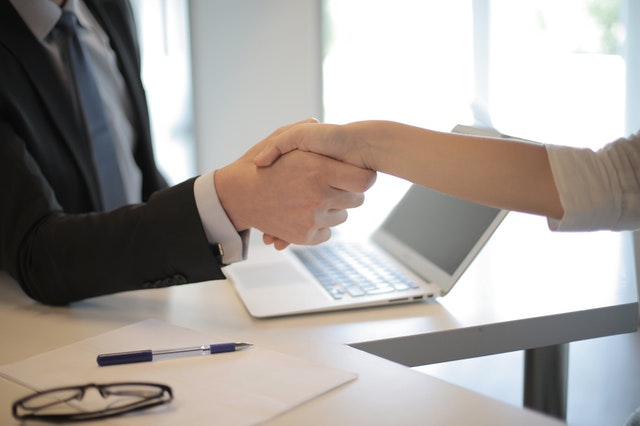 Prospective tenants must be able to pass our standardized criteria. We look at data such as credit score analyses, income verification, and rental background checking. We are committed to only accepting tenants into your Chesapeake rental unit who can follow the leasing agreement, pay the rent promptly, and maintain your property.
3. Rent Collection
For your Chesapeake rental home, the leasing agreement will be firmly enforced, especially when it comes to rent payments. Limehouse Property Management prioritizes steady rent collection so you can feel secure with the income generated from your property investment.
We use convenient payment channels where renters can easily pay the rent anytime they wish. Property owners can also expect to receive the earnings in record time! 
4. Property Repairs & Maintenance
We look for long-term tenants to rent your Chesapeake home. We accomplish this by always ensuring your rental is looking its best and that all repairs are handled in a timely manner. Limehouse Property Management has superior property maintenance as we have long-term relationships with a network of professional contractors overseeing the state of your unit.
Being alert to maintenance requests from your tenants leads to tenant retention. We conduct move-in and move-out inspections and actively perform quarterly property checkups. We look at minor issues and arrange to fix them before they build into major problems.  
5. Detailed Financial Reporting
With an online Owner's Portal, you won't be left with minimal information on the performance of your Chesapeake rental property. You easily have access to vital financial reports involving profits, income, and expenses. We also provide you with invoice copies.
About Chesapeake, Virginia
Chesapeake is considered to be the second-most populous city in Virginia. Residents of this city enjoy settling here for its high employment rate, climate, excellent schools, and outdoor recreation options. It provides a tranquil environment, making it appealing for families who are raising kids. Its natural surroundings offer scenic views that everyone can enjoy!
Here are interesting places to see in Chesapeake, Virginia:
Chesapeake Arboretum
Great Dismal Swamp National Wildlife Refuge
Dismal Swamp State Park
Northwest River Park
Dismal Swamp Canal
Lake Drummond
Chesapeake City Park
Oak Grove Lake Park
Chesapeake Planetarium
Chesapeake Bay Bridge Tunnel
Source: Wikipedia 
We provide property management in Virginia Beach, Suffolk, Hampton Roads and Norfolk, as well as the surrounding communities.