Top Tips When Buying Investment Property in Virginia Beach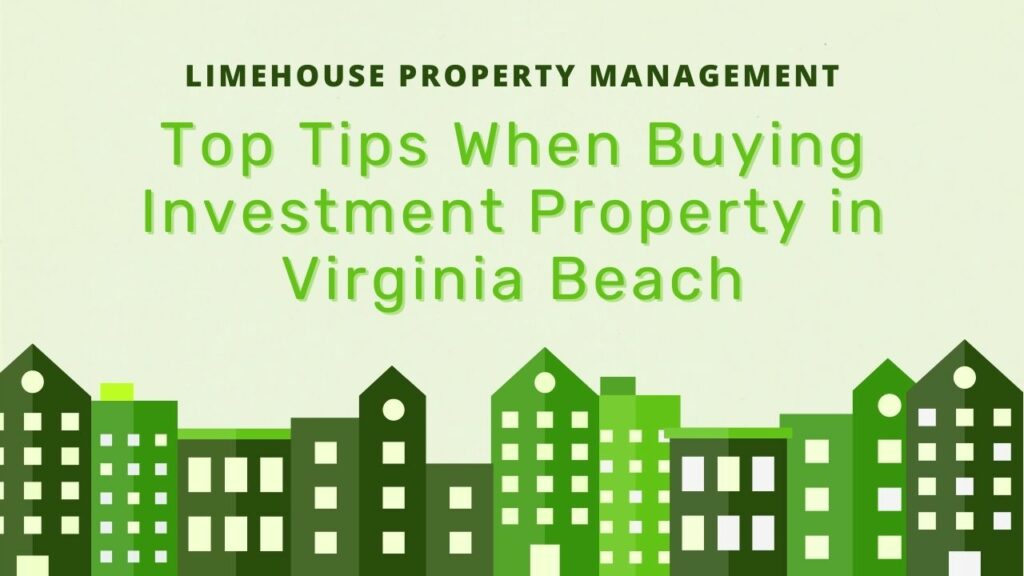 Are you thinking of buying an investment property in Virginia Beach, VA? If so, that's a great idea!
Real estate investing can earn you a regular passive income every month. And, if you do it properly, investing in property has the potential to create an abundance of financial wealth.
There are many reasons to invest in Virginia Beach. It's very attractive to residents, military members, and tourists alike. There are also many neighborhoods in Virginia Beach to choose from. For this reason, there will always be a demand for rentals, no matter the season.
You can choose to invest in single-family homes, multi-family buildings or duplexes. No matter what you choose, you'll see that your profits will increase with every passing year.
As a new real estate investor, it's wise to do your research before purchasing an investment property.
In this article, we here at Limehouse Property Management will give you a basic overview on the process buying an investment property in Virginia Beach. We'll offer you our top tips to help you gain optimal benefits from your real estate purchase. Additionally, the Owner of Limehouse Property Management is an active real estate investor so we've included a link to a rental calculator later in this article.
What is the Virginia Beach Real Estate Market Like?
In Virginia Beach, the property value remains high given its excellent location.
Virginia Beach has plenty of attractions, such as its amazing beaches and boardwalks. There are beaches along the Chesapeake Bay, as well as the Atlantic Ocean. This draws many tourists and travelers who are looking for short-term rental properties. That said, it also draws many retirees who are looking for long-term rentals where they can relax near the beach.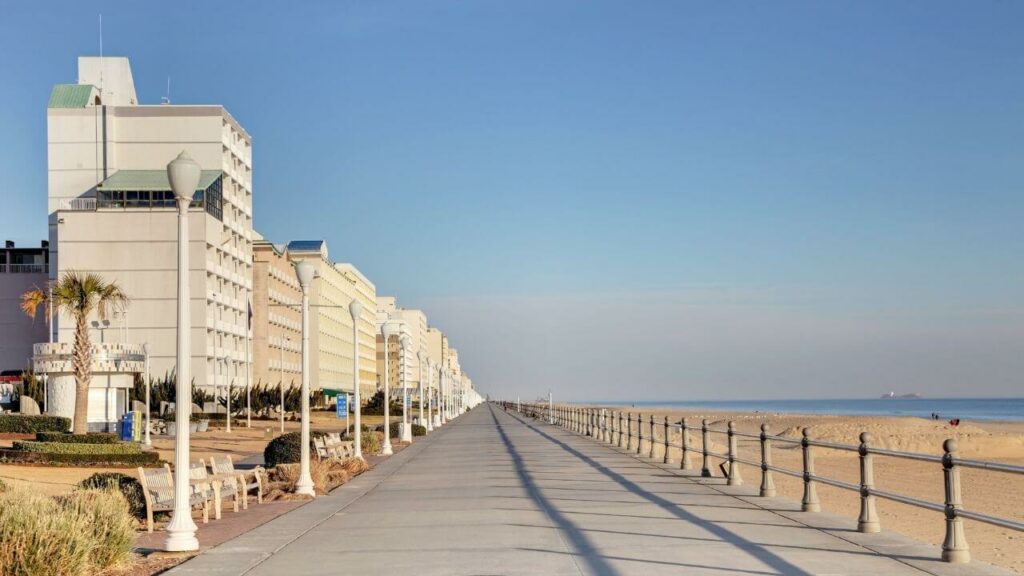 There are also historic heritage sites, well-maintained parks, beautiful nature preserves, wildlife refuges and ample entertainment.
The job market is also thriving, namely in the healthcare, finance, education and shipyard industries.
Due to this, short-term and long-term rental demand is steady and there are many potential renters you can target, such as tourists, active-duty military members, students, and professionals.
Top Tips for Real Estate Investments in Virginia Beach
#1: Find Properties in Your Price Range
Begin by decision on your budget. How much are you able to afford, and how much are you willing to spend on your investment property?
Virginia Beach offers different kinds of properties for various budgets. You can choose to purchase a studio unit, a duplex, a single-family home or a multi-family property.
Once you know your budget, it will be easier to find the property you want to purchase.
It's also a good idea to remember that there are additional costs on top of the amount you pay for the property. Be sure to account for associated taxes and potential HOA fees for certain properties. Being aware of this can help you manage your expectations.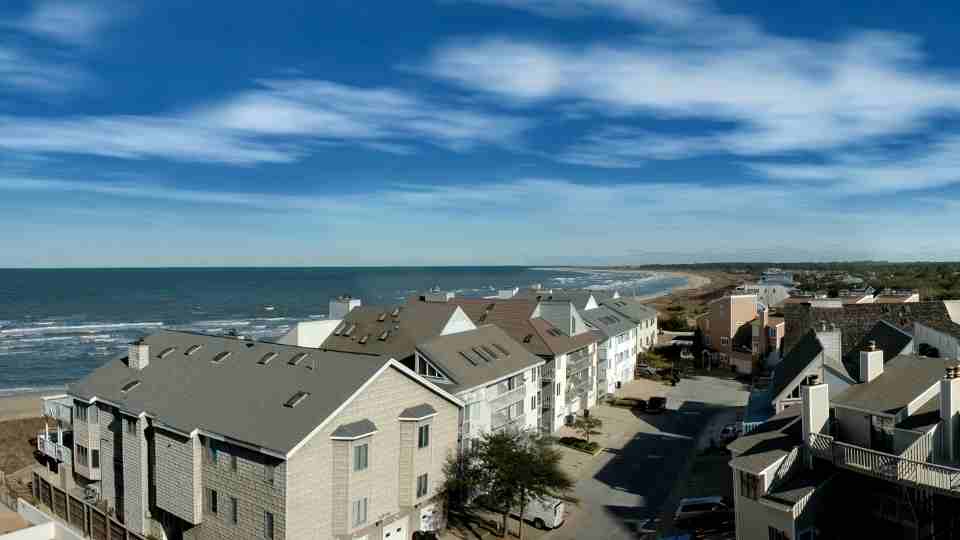 #2. Crunch the Numbers
Before signing your name on a property purchase contract, find time to play with the numbers. Be sure that you can afford the property and consider future market swings.
It's best to use conservative numbers, so when the market's performance is excellent, you'll be more appreciative of the returns on your investment.
Here's a link on our website to an easy to reference rental analysis calculator: https://limehousepropertymanagement.com/cashflow-analyzer/
#3: Consider the Benefits of Professional Property Management Services
Being a new property owner can be exciting, but managing a rental day to day is time-consuming, stressful and can feel overwhelming.
That's why many new property owners choose to outsource professional property management services. Property management companies can help ensure that your rentals are up to standards. They can also take care of all your responsibilities, such as property maintenance, marketing, tenant screening, tenant placement, rent collection, and more. They're also knowledge about the landlord-tenant laws and can help you stay compliant, which is important!
Evidently, hiring a property management company can save you from stress, complaints and dealing with huge turnovers.
So, leave the work to the property management experts. Just ensure that you conduct your proper research when picking the right property management team. Choose the one that can best respond to the unique needs of your Virginia Beach rental.
We think Limehouse Property Management can be the right fit for you! Give us a call today or visit our website to learn more!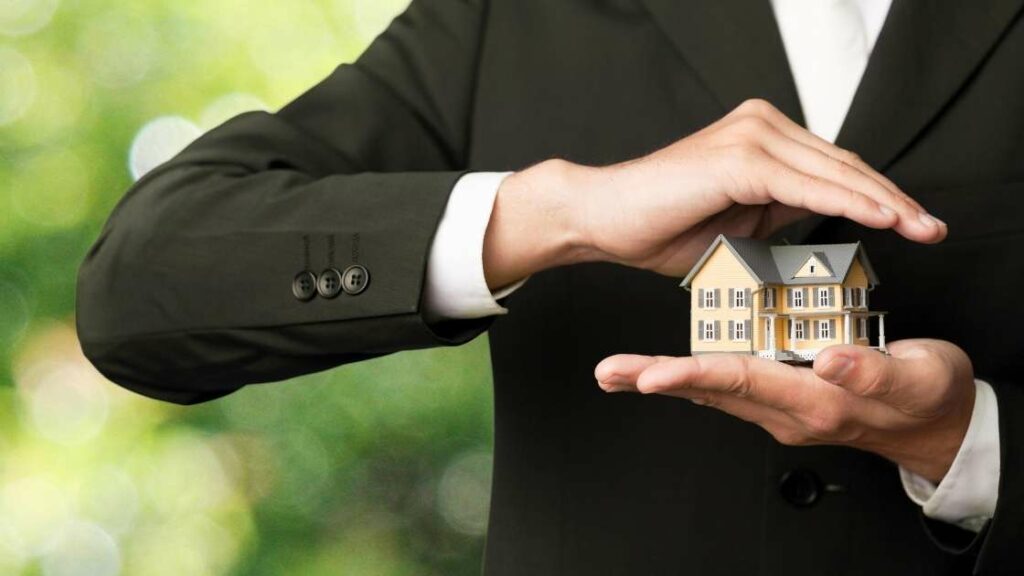 In a Nutshell: Real Estate Investing Tips in Virginia Beach
If you're deciding to invest in Virginia Beach, that's a wonderful idea that can turn into a very lucrative decision!
Here are some of our top tips to consider when investing in rental properties in Virginia Beach:
Set a budget.
Run the numbers.
Engage the services of a property management company with proven skills in the industry.
At Limehouse Property Management, we can help you with your real estate investment. Contact us today for more information!