Reasons to Invest in Virginia Beach Real Estate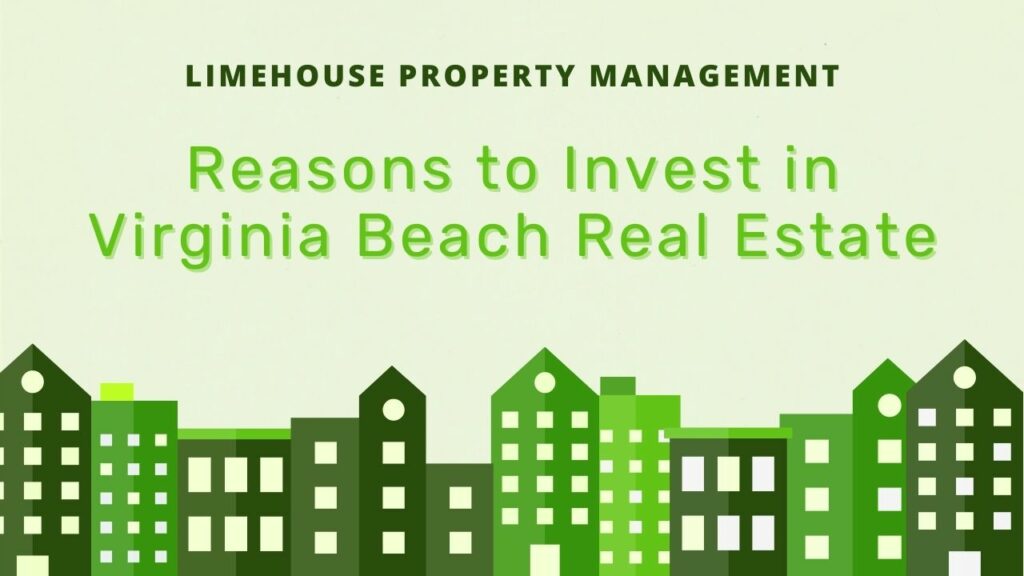 Are you looking to invest in Virginia Beach, VA real estate?
A lot of people have realized that investing in real estate is financially rewarding. Owning a rental property gives you the opportunity to generate good income every month and gives you the chance to earn from the property's appreciation.
That said, not all real estate markets perform equally. You needs to conduct research before purchasing a real estate property to know if the area you've set your sights on has a solid economy, a strong job market, a high quality of life and local attractions. Most of all, you want to ensure that the rental market is healthy so you're more likely to earn a steady income.
Investing in real estate over the stock market or other investment options can be advantageous, and Virginia Beach is a great choice for rental investments.
In this article, we'll go over the top reasons to purchase an investment property in Virginia Beach, Virginia. You'll gain more knowledge about the prime factors that label this area as a lucrative investment option.
Why Invest in Virginia Beach Rental Properties?
#1. Strong Local Economy
One chief reason that makes Virginia Beach an outstanding area to invest in is its strong, stable economy. It is known as America's "Manufacturing Boomtowns" due to its advanced manufacturing.
Other key industries present in Virginia Beach are biomedical and life sciences, defense, IT and maritime and logistics.
Virginia also has a thriving tourism industry. Given this wealth of industries, real estate investors can count on the stability of the economy in Virginia Beach for a long time.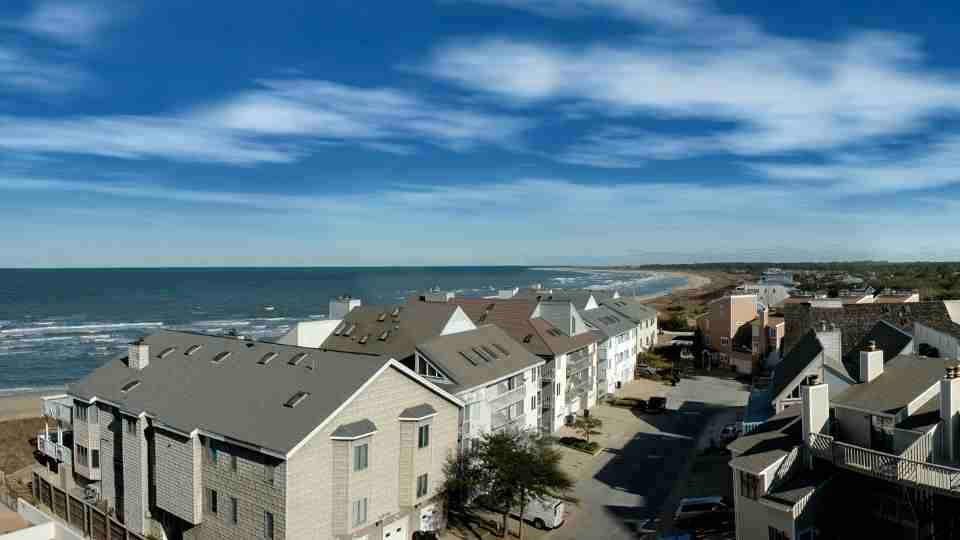 #2. Tourism is Booming
One of the top contributors to Virginia Beach's local economy is its tourism sector. Many visitors head to Virginia Beach for its interesting sights, exciting activities and amazing beaches. This leads to a high rental market.
Some of the tourist spots found here are:
First Landing State Park
Virginia Beach Boardwalk
Sandbridge Beach
False Cape State Park
Virginia Aquarium and Marine Science Center
Virginia Museum of Contemporary Art
Cape Henry Lighthouse
Virginia Beach Surf & Rescue Museum
Military Aviation Museum
Back Bay National Wildlife Refuge
Since there are many tourists, you may want to consider investing in short-term rentals.
In fact, Virginia Beach has been tagged as one of the "happiest cities in America." Rental owners can capitalize on this and enjoy a year-round rental demand.
Tourists typically appreciate rental homes as opposed to resort hotels as they are far less expensive. So, you have a higher chance of gaining a high ROI.
#3. Solid Job Market
Employment is high in Virginia Beach. Plus, an Amazon warehouse recently opened in Virginia beach, which is creating even more jobs in the area.
#4. Healthy Rental Market 
Location is vital when considering a real estate property. Virginia Beach is an attractive investment given its accessibility to naval bases. This means having a ready set of renters as a potential market to tap into.
Aside from that, there are many students in the area because there's a huge presence of public and private universities. There are also many opportunities to build a strong career in the thriving industries in Virginia Beach, so the city also attracts young professionals.
As mentioned earlier, Virginia Beach is also flooded with tourists for its diverse beaches, beautiful state parks and historical landmarks.  Thus, you can consider investing in short-term vacation rentals, multi-family properties and yearly rentals to accommodate different demographics looking for a rental home in Virginia Beach.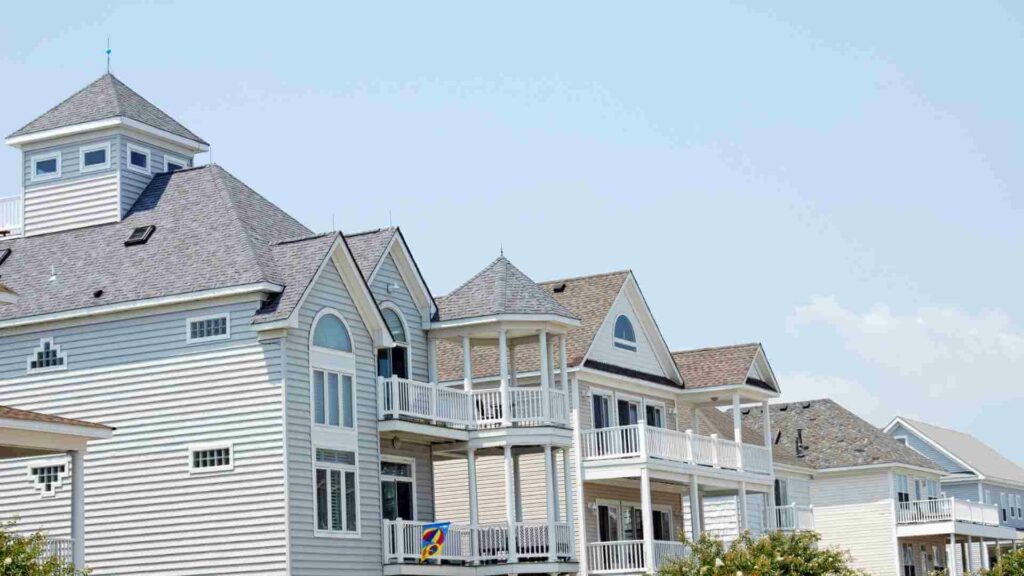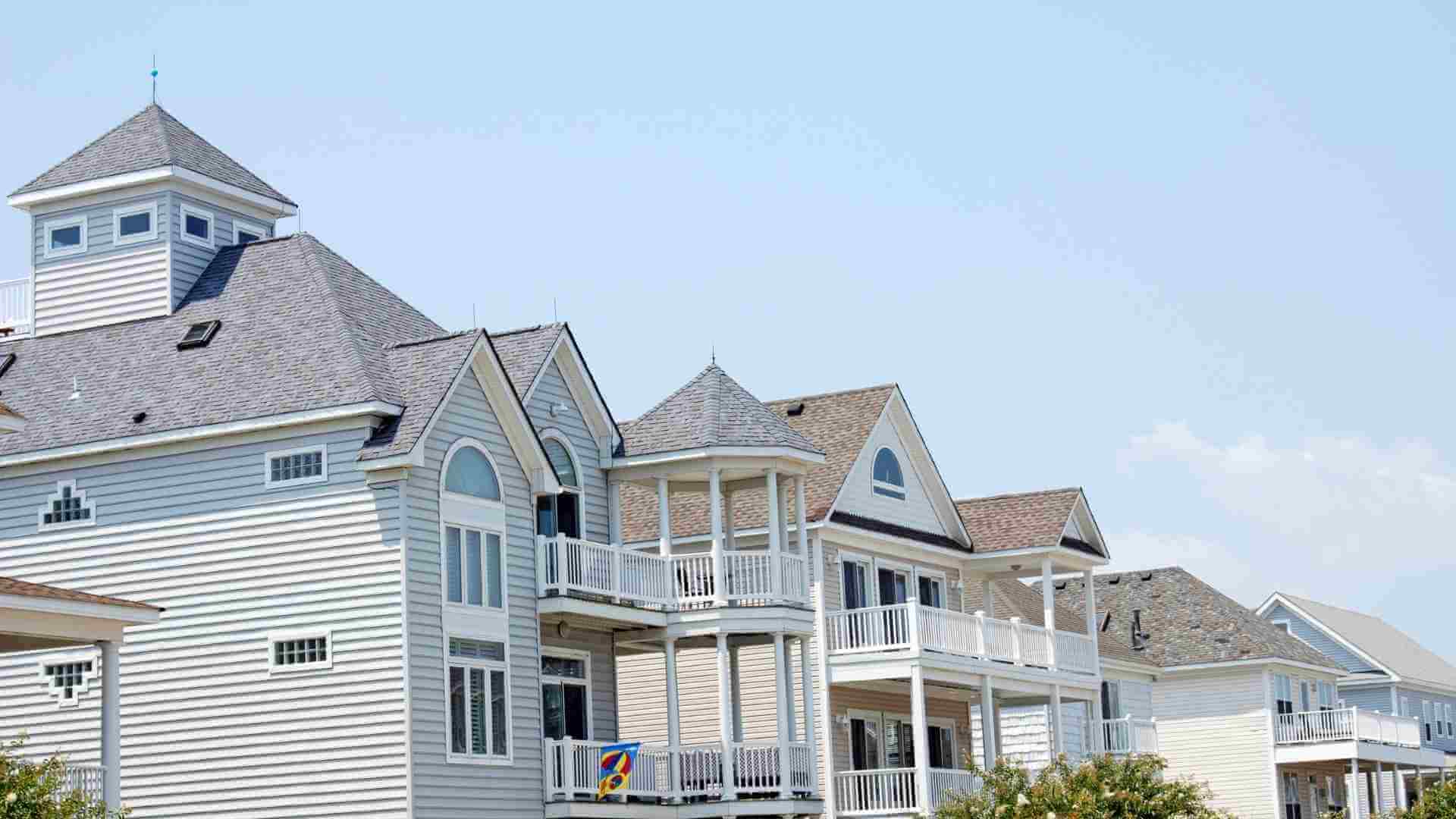 #5. Good Local Education
The great schools and excellent education system in Virginia Beach also attracts many families in who are looking to rent property.
The best elementary schools in Virginia Beach include:
Rosemont Elementary, Old Donation School, Kingston Elementary
Salem Elementary, Shelton Park Elementary, Holland Elementary
Red Mill Elementary, Glenwood Elementary
The best high schools in Virginia Beach include:
Grassfield High School, Hickory High School, Princess Anne High School
Frank W. Cox High, Grafton High, Ocean Lakes High School
Jamestown High School, Western Branch High, Salem High School
#6. Plenty of Local Attractions
Virginia Beach offers multiple recreational activities to visitors and residents alike. This helps raise the quality of life for people who decide to settle in the area.
Here are just a few of the things to do in Virginia Beach:
Go hiking in one of the many city parks.
Watch or participate in the annual East Coast Surfing Championships.
Try water sports, such as surfing, jet skiing or parasailing.
Visit Virginia Beach's magnificent beaches.
Immerse in the cultural entertainment and head to Harrison Opera House. Catch a fantastic performance of the Virginia Symphony Orchestra.
Score some thrills and drop by the Nightmare Mansion Haunted House. It's one of the oldest and most popular spooky houses in the area.
Visit the Virginia Museum of Contemporary Art to see over 1,500 artists' pieces being showcased.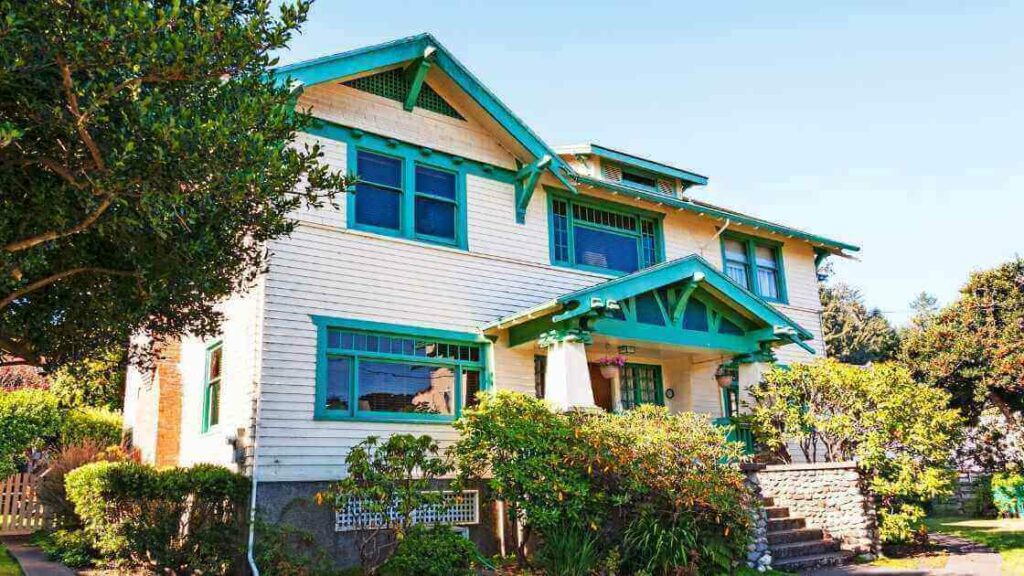 The Bottom Line: Why Buy Real Estate in Virginia Beach
Virginia Beach offers an excellent quality of life for its residents. It provides a huge opportunity for real estate investors. The job market and the local economy remains strong while the tourism industry continues to thrive. Virginia Beach also boasts of excellent schools and has great local attractions.
For these reasons and more, the rental market is healthy.
If this is your first time investing in Virginia Beach real estate, reach out to Limehouse Property Management. We can help you make wise and profitable decisions given our local expertise, long experience and in-depth knowledge of the area.
Read our post here to learn about the best Virginia Beach neighborhoods to invest in.