How to Finance Investment Property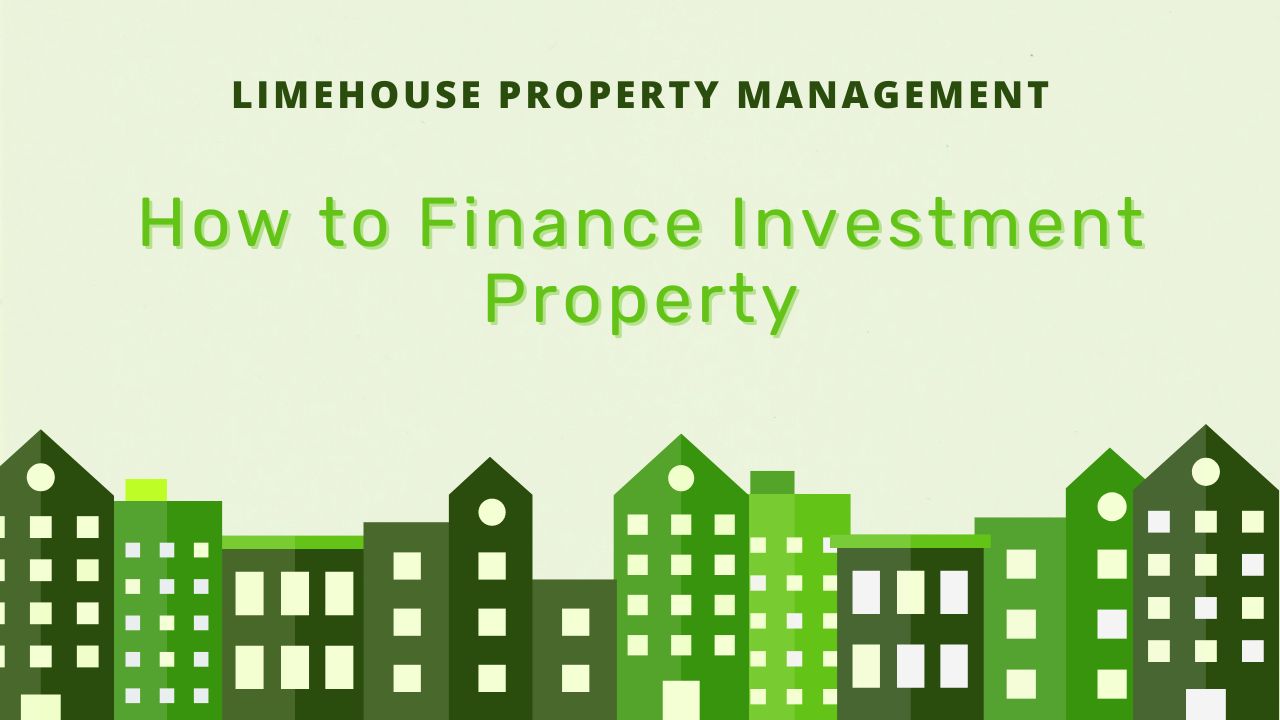 While investing in real estate may be more reliable than other investment options, acquiring a property can prove challenging. However, with the necessary knowledge and right financing options, aspiring property owners can easily embark on their rental business successfully. 
The team at Limehouse Property Management has put together the following article, listing both conventional and unorthodox methods landlords can use to finance their next investment property. 
Methods of Financing Investment Property
Owner Financing
With inflation and the cost of living on the rise, acquiring bank loans and financing is becoming increasingly difficult. That's why more and more people have started to turn to owner financing. 
Owner financing allows landlords to purchase new investment properties without relying on a mortgage. As the name suggests, the owner (or seller) will finance part of the sale once the price and terms have been settled. 
Since owner financing may come with an additional level of risk, the interest rate of owner financing tends to be higher than that of a traditional mortgage.
However, despite the higher interest rate, getting owner financing may still be easier and faster than other, more traditional financing options. Just make sure you know how to keep your home and investment safe.
Private Money Loans 
Another viable option aspiring landlords should consider is private money loans. This generally consists of receiving financing from a family member or a close friend.
For people who may not have family or friends they could rely on for a loan, it may be worth considering obtaining a private money loan from a partner at a networking event.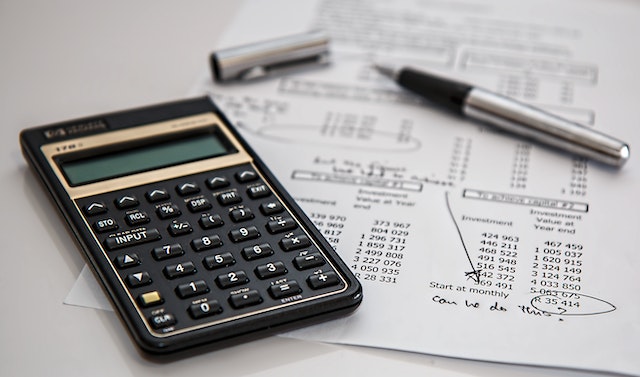 The terms of a private money loan will differ from one person to another. Close family members may only be interested in you paying back the principal, thus opting out of charging interest on the money. Other private lenders might have completely different terms.
Similar to a traditional mortgage, you will be asked to sign some form of legal contract. This will give the lender an overriding interest in the property. Remember to be careful when choosing an investment partner for such a venture. 
A Typical Bank Loan
Although people may be looking for an out-of-the-way financing option, a conventional loan is still one of the most lucrative and viable options. Mortgages are protected by set federal regulations and statutes, which reduces the borrower's risk.
To qualify for a conventional bank loan, a borrower's credit history will be scrutinized. The financial institution will be interested in your ability to pay off the loan consistently, and they will review your income from other assets and existing debts or loans. 
Home Equity
Another viable way of securing funds is by tapping into your home equity. You may be able to do so using a home equity line of credit (HELOC), a home equity loan, or a cash-out refinance. 
How to Get the Best Terms from a Lender 
Here are some tips that may help you get the best terms from a lender: 
The Down Payment 
As a rule of thumb, most financiers will request that you put in a minimum down payment of 20% to qualify for traditional financing. A 20% down payment qualifies you for the typical interest rate and loan terms. To get better mortgage terms, it is recommended that you put down a bigger down payment.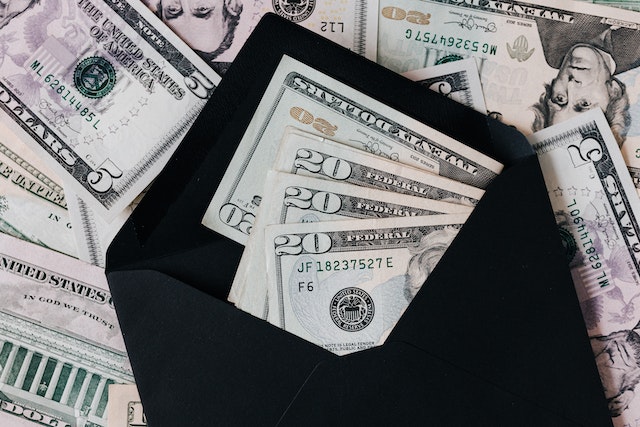 Good Credit Score 
There are many factors that a lender will look into before putting the final terms on paper. Since each loan is unique, they will assess the reliability of a borrower by verifying their credit score. 
A credit score uses your history of payments and levels of debt to evaluate whether you will repay your loans on time. People with lower credit scores may seem riskier to financiers, and might thus be offered higher interest rates. Borrowers will be required to pay the bank extra money upfront to enjoy lower interest rates.
Rely on a Local Banker 
Borrowers might be tempted to partner with a national bank or institution because of the prestige that comes with the name. However, a bigger brand is likely to make bigger demands. They might ask for a significant down payment or a higher credit score. Consider approaching a smaller bank instead. 
Neighborhood banks might offer lower interest rates and more flexibility regarding payment terms. Local banks often have ties to the community and will be willing to invest more in local members. 
If you're unsure which mortgage products to select, consider getting in touch with a mortgage broker. They often have access to a wide range of products offered by local service providers. A reputable mortgage broker will offer comprehensive information on all available products.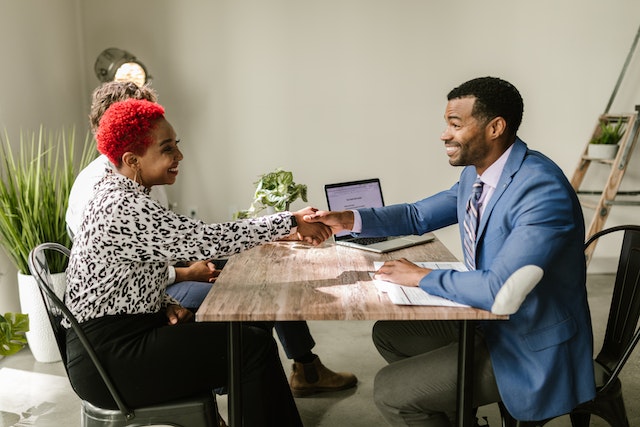 Conclusion 
As an aspiring property owner, your road to ownership is unique. You should choose an investment method that matches your needs and investment goals, and prepare to get the property ready to rent. Do you need more information on how to finance an investment property? 
Limehouse Property Management is the property company to rely upon! We have the experience, expertise, and resources to guide you on your journey to property ownership. Get in touch with Limehouse Property Management today for more information!