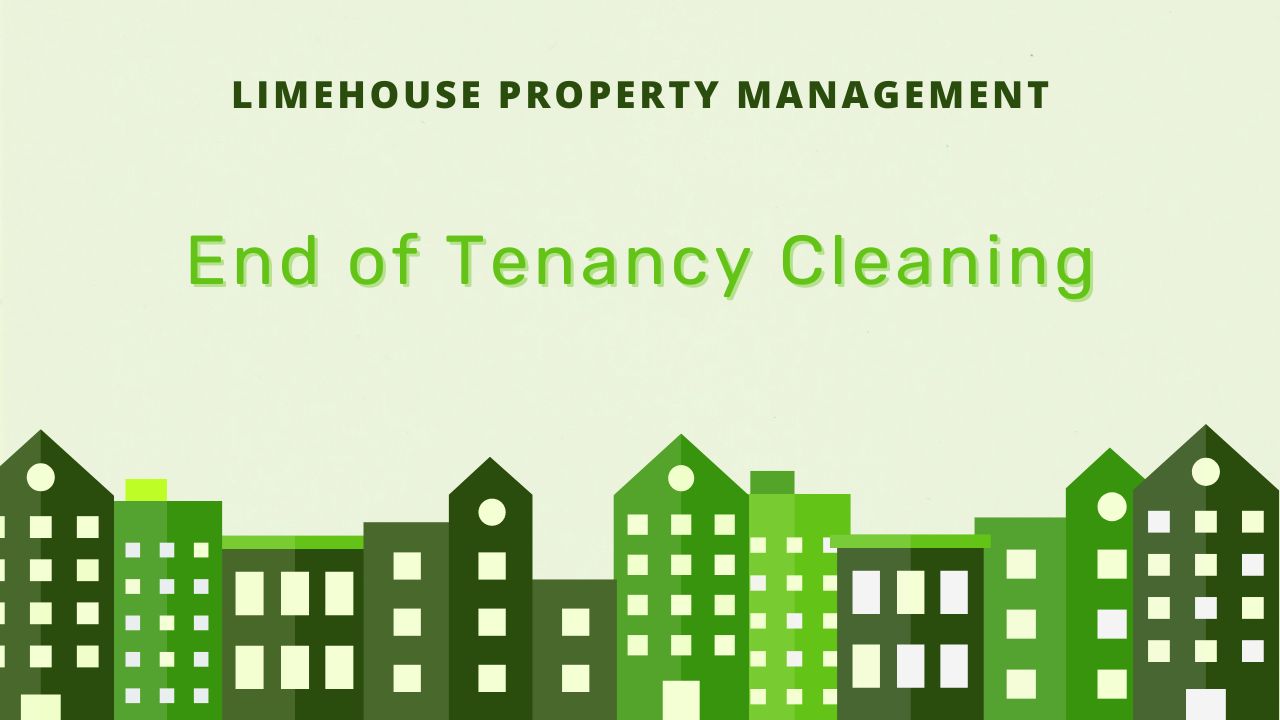 After their tenancy expires, it's a tenant's duty to return the property as clean as they received it and perform an end of tenancy cleaning. This process is facilitated by having an end of tenancy cleaning checklist, and including any specific expectations in the lease agreement. 
To help you better understand this aspect of managing a rental property, this article will explain what end of tenancy cleaning is and how to navigate it. 
Defining End of Tenancy Cleaning 
End of tenancy cleaning is a task tenants must perform before moving out of a rental unit. It's their duty to ensure the rooms, furnishings, furniture, floors, and walls are clean and intact. 
End of tenancy cleaning helps prevent or shorten the interruption of rental income for landlords. Once the unit has been cleaned, landlords can go ahead and book property showings with prospective renters to fill the vacant unit. 
Purpose of Conducting an End of Tenancy Cleaning
The chief purpose of completing an end of tenancy cleaning is to get the rental unit to match its original state.
If the renters made any temporary changes, such as changing a wall's color, they should restore the unit to its original condition. If there are any damages that fall outside normal wear and tear, the tenants need to arrange for repairs.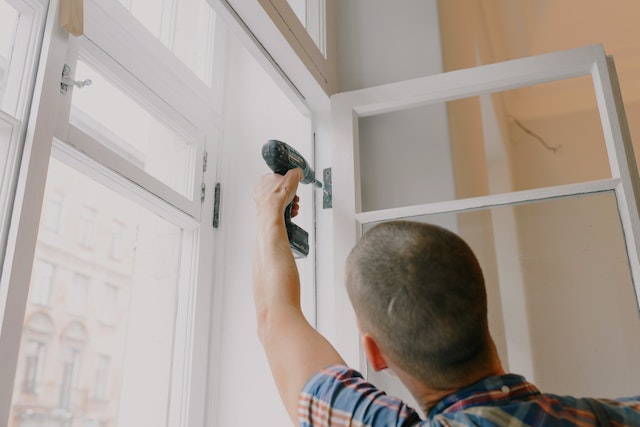 The renters should leave the unit as clean as it was when it was turned over to them, though they aren't expected to exceed that level. If the property isn't cleaned up to standards, the landlord may make deductions from the renter's security deposit.
Stay up to date on Virginia security deposit laws, and seek out legal professionals should any issues arise. 
Level of Cleanliness
Since people's idea of what constitutes a clean rental home may vary, it's important to create a point of reference for both parties. Renters shouldn't be expected to leave the space cleaner than how it was presented to them, but they must turn it over in an acceptable state. 
Conducting tenant walk-through inspections can help you keep your home safe, and help renters meet the standard of cleanliness at their end of tenancy cleaning.
It's recommended to document the state of the unit through photos, videos, and notes prior to the move-in. This documentation will help tenants conduct the cleaning themselves or instruct any professionals they may hire. 
While it's the landlord's duty to resolve damages caused by normal wear and tear, tenants must fix anything that falls outside of that. Pre-existing property damages should be acknowledged prior to move-in; renters are only responsible for fixing damages that occur within their occupancy period. 
Security deposits should be refunded in full if the tenants turn over a clean and damage-free rental property.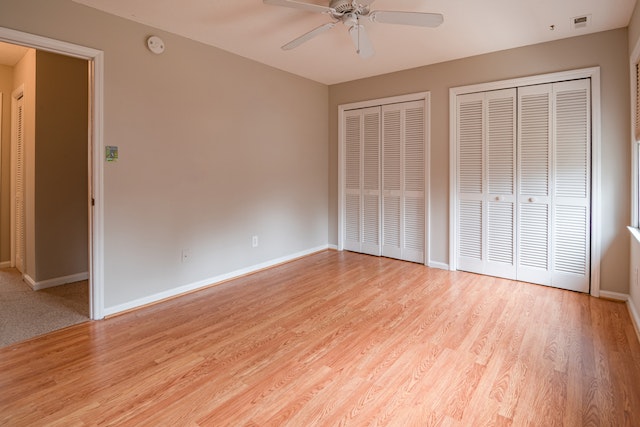 Dealing With Normal Wear and Tear
Signs of wear and tear are inevitable. The longer a rental unit is occupied, the more damage is likely to occur. It's normal to discover markings, scratches, dents, and/or stains on walls, appliances, floors, furniture, and carpets. 
Since wear and tear is a normal occurrence, landlords can't require renters to pay for such damages. Deductions to the security deposit must only be made to cover the costs of repairs outside of normal wear and tear. 
End of Tenancy Cleaning Checklist
When a renter writes their move out letter and ends their tenancy, they must turn over a reasonably clean property. They may engage the services of professional cleaners or conduct the cleaning themselves.
With an end of tenancy cleaning checklist, it's easier for renters to match the expected level of cleanliness and cover the necessary areas. 
This will enable the landlord to show their rental space faster and find new tenants right away, leading to steady rental earnings. 
Here are some examples of what to include in an end of tenancy checklist: 
Walls, Doors, and Ceilings
Clean up markings on the walls.

Use a clean rag to wipe the light switches and socket areas.

Remove dust from surfaces, such as window frames and handles.
Fixtures and Furnishings
Wipe the curtain rods and picture frames.

Remove dust from lampshades and light bulbs.

Use a vacuum to clean the sofa.

Declutter the inside of drawers and cupboards.
Bathrooms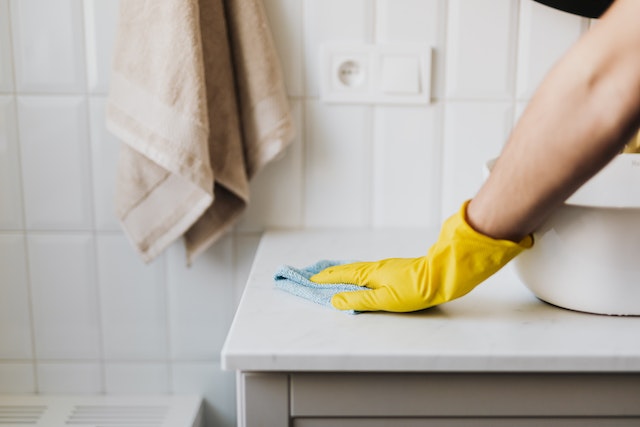 Remove hard water stains from faucets and bathtubs.

Disinfect the toilet.

Remove mold from tile grouts.

Use vinegar or lemon juice when wiping the basin and taps. 
Kitchens
Clean kitchen countertops.

Degrease the oven.

Remove limescale from the kitchen sink.

Mop the kitchen floors.

Thoroughly clean small appliances, such as blenders, toasters, and kettles.
Carpets
A steam cleaning is recommended for carpets, since they can soak odors and dirt quickly. A successful steam cleaning job removes all the stains and odors, provided the carpets are given enough time to dry out. 
Outside Areas
End of tenancy cleaning should also include outside areas. Tenants should leave the unit as it was presented to them, and take the time to mow the lawn and declutter. A rental property with appealing curb appeal will attract more potential residents.  
Conclusion
Are you searching for a reputable property manager to help manage and maintain your rental property? If yes, get in touch with Limehouse Property Management today!