Rental Property Scams for Tenants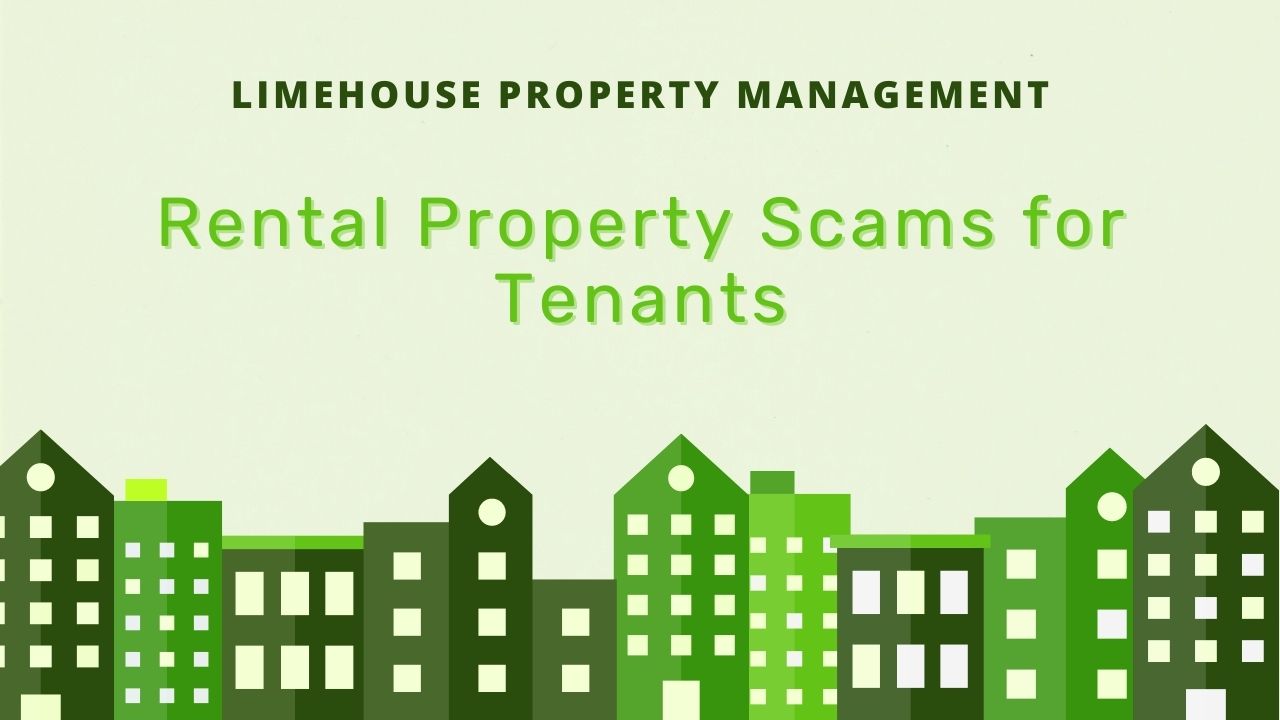 To avoid any scams related to rental properties, tenants should be extra careful when looking for a housing unit to rent. Some people who claim to be landlords are actually scammers.
These people aim to rob interested renters of money by asking for initial payments such as security deposits or reservation fees. However, they don't really own a property for rent.
If a supposed landlord is pressuring interested tenants to pay charges such as move-in fees and other fees related to renting the unit even before they see the property, then it is a red flag. These scammers just want to get the money, but they don't really intend to rent out a house. In most cases, they don't really own a property to rent.
If you're a tenant looking for a rental home, make sure to avoid this type of scam. It's crucial to identify possible scammers related to renting a property. You must know the red flags that show you are dealing with fake landlords.
To avoid falling into this trap, we will discuss the indications that you should watch out for when dealing with people who claim to be rental property owners or property managers.
How to Identify a Fraudulent Rental Listing
Fraudulent rental listings are quite rampant. The good news is, you can easily spot them if you know what to watch out for. To avoid rental scams, make sure to be cautious when finding properties to rent and dealing with landlords.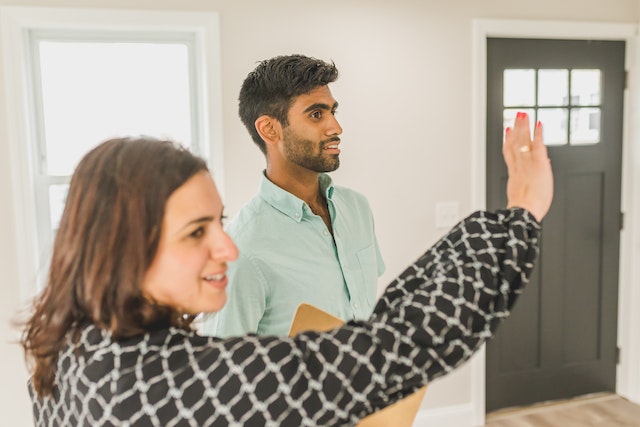 Here are the most common signs that may tell you a rental listing is a scam:
1. The landlord or owner does not want to meet you in person
In some cases, landlords or property owners have valid reasons why they couldn't meet you in person.
For example, if the landlord is not living in the same state or city where the rental property is located, it would be difficult for him to meet you in person. However, out-of-state landlords should send an authorized representative or property manager to meet with you.
If the landlord refuses to send someone to meet with you, then consider it a flashing red flag and you should be extra careful. You may want to request the landlord for a real-time video conference and ask to send someone to show the property to you before you make any dealings. Landlords want happy tenants, so they'll want to meet with you.
Legitimate landlords will want to meet their prospective renters in person because they need to assess you too. Landlords also want to ensure that you won't be a problematic tenant. If the so-called landlords don't want to see you or talk to you, then maybe they are hiding something, and you should consider finding another property instead.
2. The landlord wants you to move in immediately without a proper tenant screening procedure
As mentioned, legitimate landlords would want to ensure that they are dealing with legit tenants. As rental property owners, they also want to ensure that you are qualified to rent their rental home. This is why real landlords will conduct a proper tenant screening process before letting you sign the lease and move in.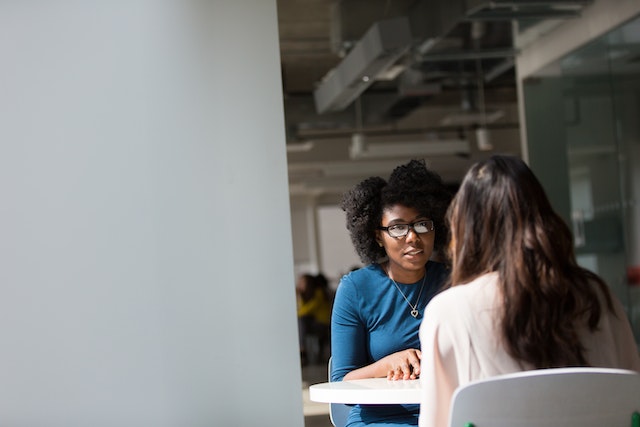 If the landlord you're dealing with is comfortable moving forward with the lease without performing any screening process and background checks on you, then this is a clear red flag that it could be a scam.
Be vigilant and check for signs that the landlord is pressuring you into moving in quickly. For instance, the landlord is not interested in scheduling a property showing and will just show you pictures of the property.
They may have various reasons why they are in a hurry, and often, they will put pressure on you. Do not trust the pictures—you must see the actual rental unit and check the interior. If the landlord tells you to just check the outside of the property, then this is most likely a scam.
3. The landlord asks for fees before you sign the lease
Requiring you to pay certain fees before the lease is available is a clear indication of a fraudulent rental listing. After all, it is the goal of scammers to steal money from tenants, so they will impose different kinds of fees just so they can force you to pay.
Fake landlords will usually require reservation fees. They will tell you that a lot of interested renters are checking the property out, and you will be prioritized if you pay certain fees.
Do not believe this. Additionally, if landlords will ask for security deposits and move-in fees even before you sign the lease, you must get away from that person immediately.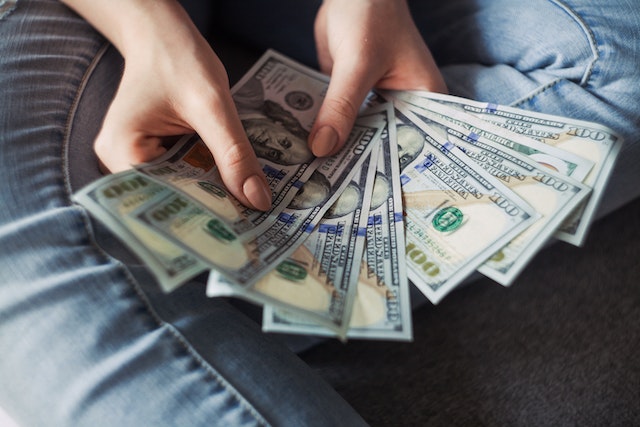 Make sure not to pay anything before you see the property and before you sign the rental agreement. Moreover, never send any payment via mail or wire transfer,
4. The property is priced too cheaply
If something seems too good to be true, then perhaps it is. Another clear indication that a rental listing is a scam is if it is priced too cheap compared to the other rental listings in the area. That is why as a tenant, you should be responsible for doing your own research to know the current average rental value in your local market.
If the listing's price is way too below the market, then you have the right to question it. Keep in mind the rental rates may vary depending on the property size and amenities provided. To know the correct pricing, make sure to study and analyze comparable rentals in the same location to give you a general idea of what to expect.
Bottom Line
To avoid getting scammed when looking for a rental property, it's best to work with a professional and reliable property management company. Professional property managers are legitimate sources of rental property listings, and you can trust that you will not get scammed.
Since property managers have years of experience managing rental properties, they have the resources to handle your queries immediately. Plus, you can ensure that you'll get a clear lease agreement based on landlord-tenant law.
Get in touch with Limehouse Property Management today and make sure your rental property succeeds!