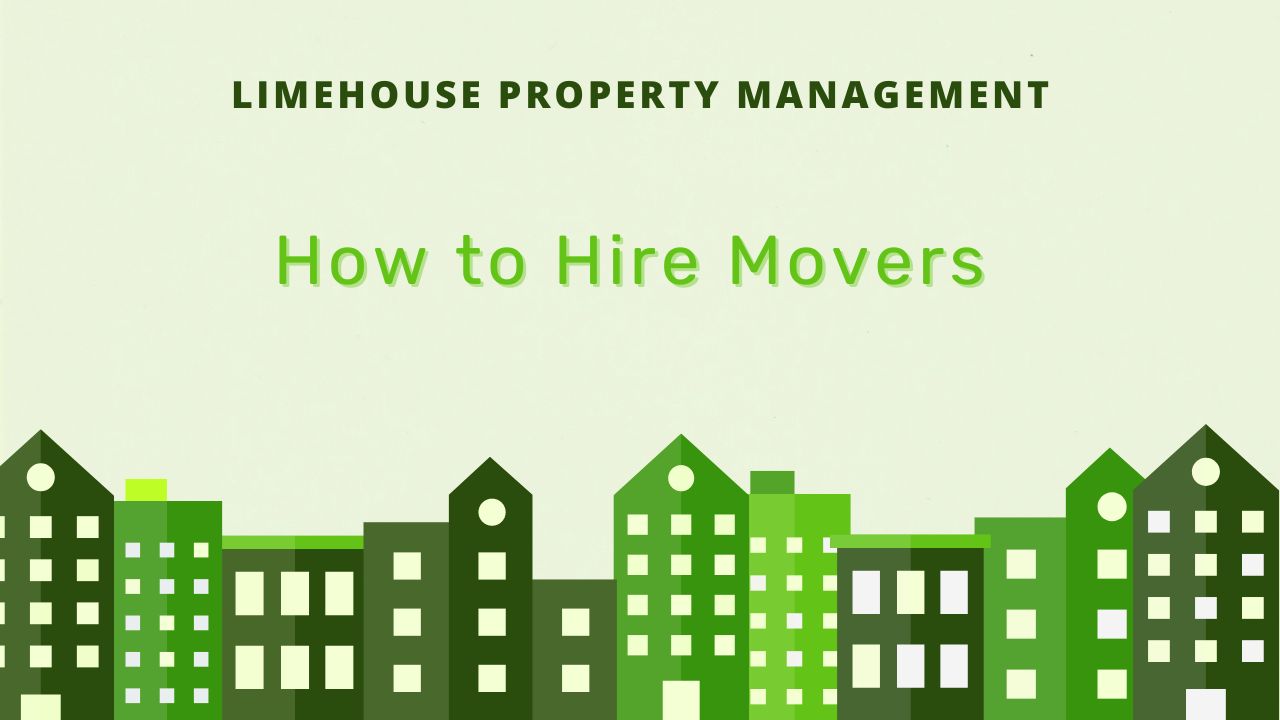 Moving to a new place can be exciting, but the process of getting your belongings packed up and transferred can often leave you stressed. Employing the services of a professional moving company can reduce the workload and save up a lot of time.
Working with movers could grant you peace of mind, as they have experience hauling large items safely. However, with plenty of moving companies available, it can be confusing to pick one to help you relocate. This article will demystify that process and help you decide which moving company is right for the job. 
What Qualifications Should a Mover Have?
While hiring a mover can save a lot of time and energy, it's important that they be professional and polite. Otherwise, unpleasant behavior can lead to additional stress. 
You should also research the company's moving fees and look out for the following factors before deciding which mover best fits your needs. 
Ample Training
Relocation can be a physically demanding task so it's important to check if a moving company has an efficient team that can handle all the lifting. If the company has already been around for some time, they may be relied on to have the right crew to accomplish the job. 
Equipped with Licensure and Insurance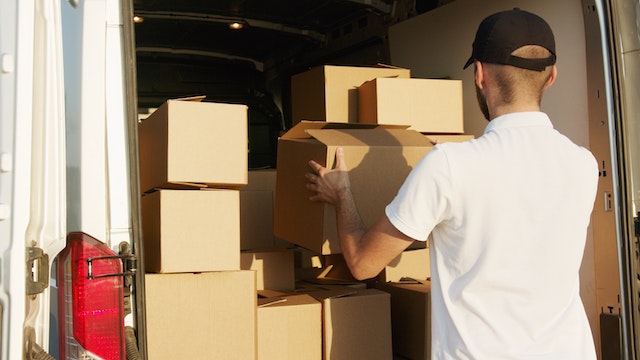 Since transporting a customer's possessions often requires the use of large moving trucks, employees of moving companies are bound to have their own commercial driver's license. You want companies who are completely licensed and insured. That way, if any of your belongings gets lost or damaged, you can be refunded. 
Although licensure and rental laws may differ, professional moving companies are always required to have a valid license and insurance to operate. Some firms are bonded, which provides another layer of insurance and further protects their customers.
You can check the insurance status of a mover by direct verification or through the Better Business Bureau (BBB). Some apartments or condo complexes might ask you to present the company's license prior to moving into the building.
Services Offered by Movers
Before employing a moving company, you should look into all of the tasks and services they provide, beyond helping on the day of relocation. Here are some common ones:
Helping with packing

Transporting cars

Transferring supplies

Moving fragile items

Dismantling and/or assembling furniture

Moving large musical instruments
Not all moving companies provide the same set of services so it's essential to find one that matches your needs. For instance, if you're planning to ship a car, it's recommended to look for a company whose specialty lies in transporting autos. 
How to Hire a Mover
To pick the right mover for your needs, it's advisable to conduct research and read reliable reviews online. Reach out to your social network and ask if they have specific recommendations or any opinions on the movers they chose for their relocation.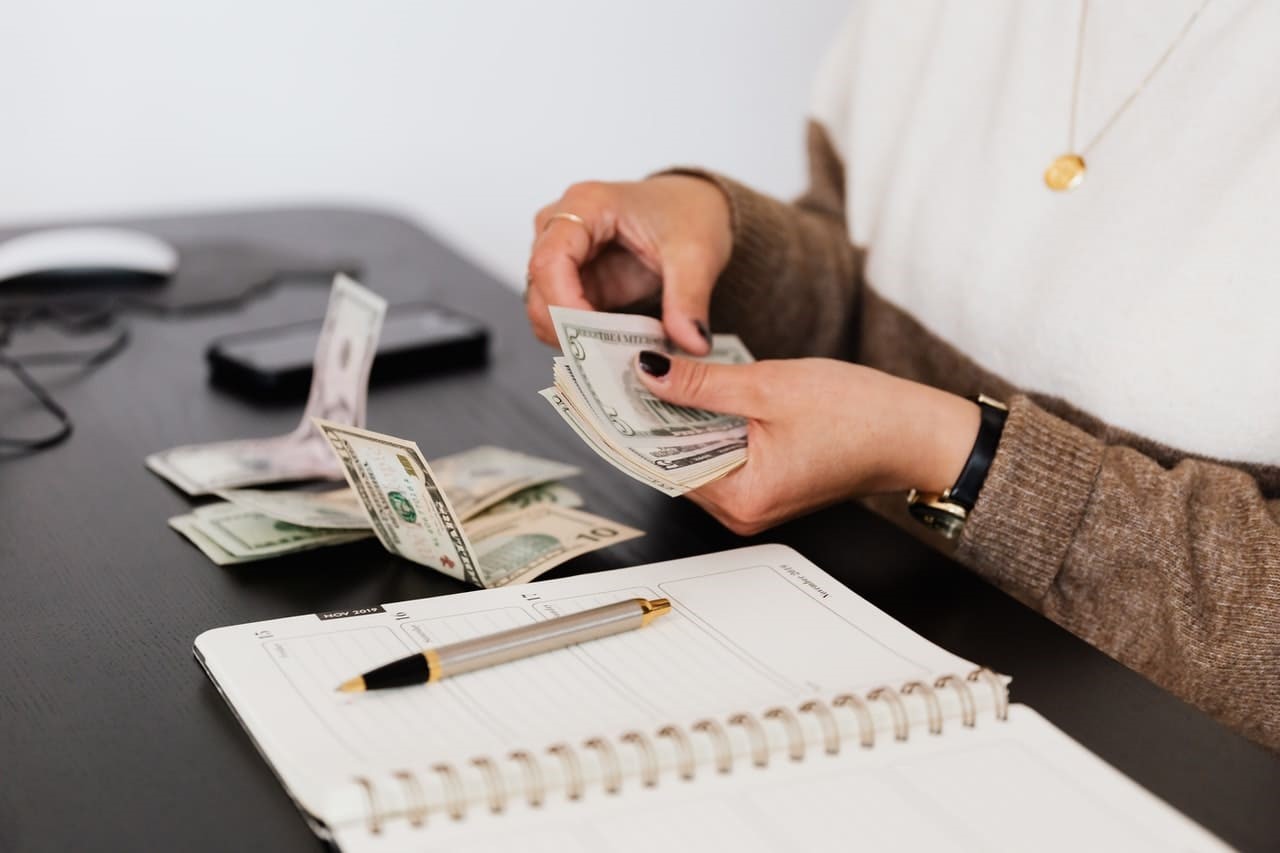 Moving costs will vary depending on the distance and services you select. When analyzing their fees, however, you should consider the level of professionalism and reliability that you're after. Getting all your belongings safe and intact at the new location might make an extra expense worth it.  
Questions to Ask a Mover
1. Is Your Company Licensed and Covered with Insurance?
This is a crucial question to ask, especially for those planning to move into an apartment tower, as a copy of the license is but one of the several documents you'll need to show the property manager before the relocation date. 
2. Is the Charge per Hour or a Flat Fee?
Note that a mover may only consider accepting a job if it meets a set minimum number of hours. Transit time is usually included when calculating the hours. 
3. Do You Have Solid Experience Moving (A Specific Item)? 
It's fairly obvious what certain companies specialize in. For instance, there's no doubt what a piano company focuses on. If anything you plan to transit is a particularly fragile or priceless item, you may want to pick movers who have reliable experience in dealing with such things. 
4. What Is Your Preferred Method of Payment and When Should the Payment Be Made?
Moving companies typically ask for deposits ahead of time in order to lock in the date of transit. This is common, especially during peak periods. If they ask for the remainder of the fee on the move-in date, it's best to be prepared with the agreed method of payment. 
How to Select the Right Mover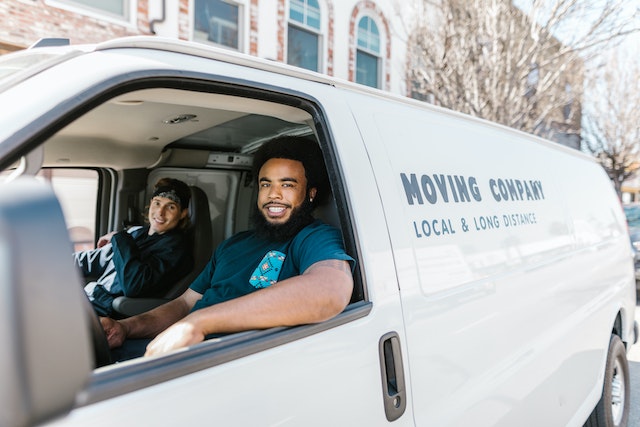 Before selecting a moving company, it's recommended you conduct extensive research to ensure the movers can meet your needs.
If you're relocating to a different state or moving across the country, it's best to pick a long distance moving company who has the resources and experience necessary to move your belongings successfully. 
Here are some important things to do or consider when looking for a mover:
Familiarize yourself with each company and read customer reviews.

Ask for estimates from different moving companies. A lot of professional moving companies may offer free estimates upon request, but keep in mind that if you want an accurate pricing, the moving company should know exactly what the job entails.

Consider your relocation date

carefully; a specific day or month can impact moving fees.

Ask and learn about the other services offered by the moving company. Employing them may result in additional fees, but it might be worthwhile to reduce your workload and stress.

Sign a written contract that clearly stipulates the moving estimate. Avoid relying on verbal agreements, as they can lead to miscommunication and disputes. 
Conclusion
There are a lot of factors to consider when hiring a moving company or relocating to a new home, and a little help can go a long way. For property management services including move-in preparation, contact Limehouse Property Management today!